A fresh batch of images from Universal's upcoming Mummy reboot gives us our first look at Sofia Boutella as the titular terror. The shots show Sofia Boutella filming a scene in central London, You can check them out here: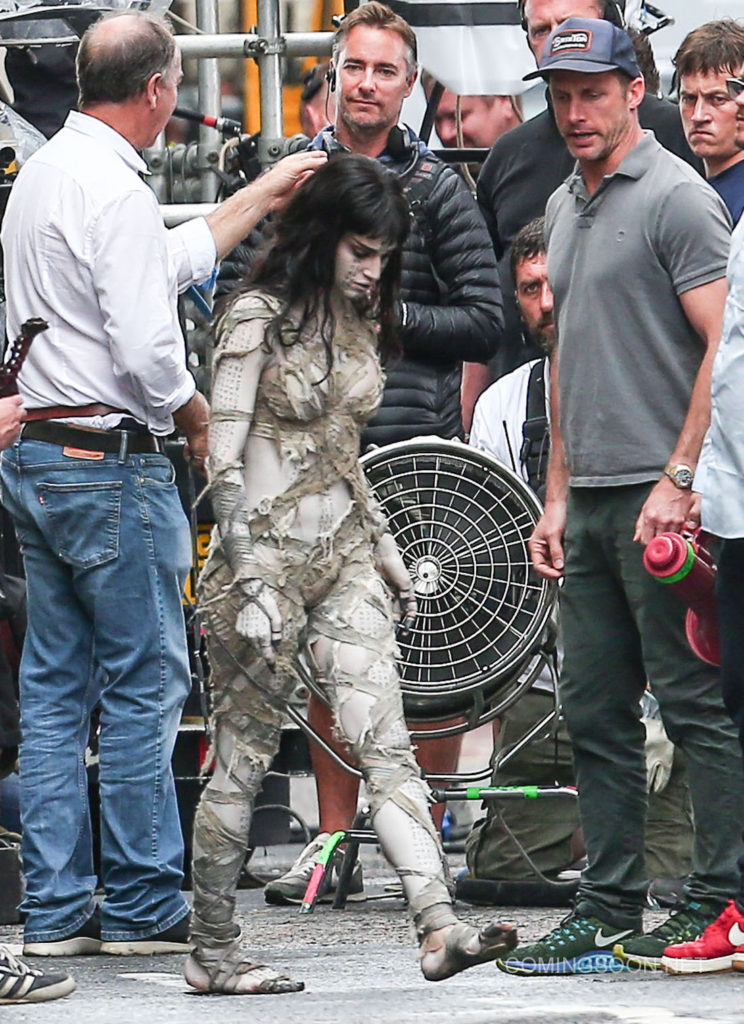 Alex Kurtzman is in the directors chair for The Mummy, which is set t kick off the Universal Monsters cinematic universe. Tom Cruise also features as the protagonist. As you can see from the photos, this version of the iconic monster will be set in modern-day London which confirms what we previously thought, that the Universal Monsters will have a contemporary setting rather than the period pieces we are used to. Russell Crowe also stars as Dr. Henry Jekyll, you may remember him as the Doctor with a slight personality disorder. Crowe will feature in this movie plus a few of the others.
The Mummy opens in theaters on June 9, 2017.