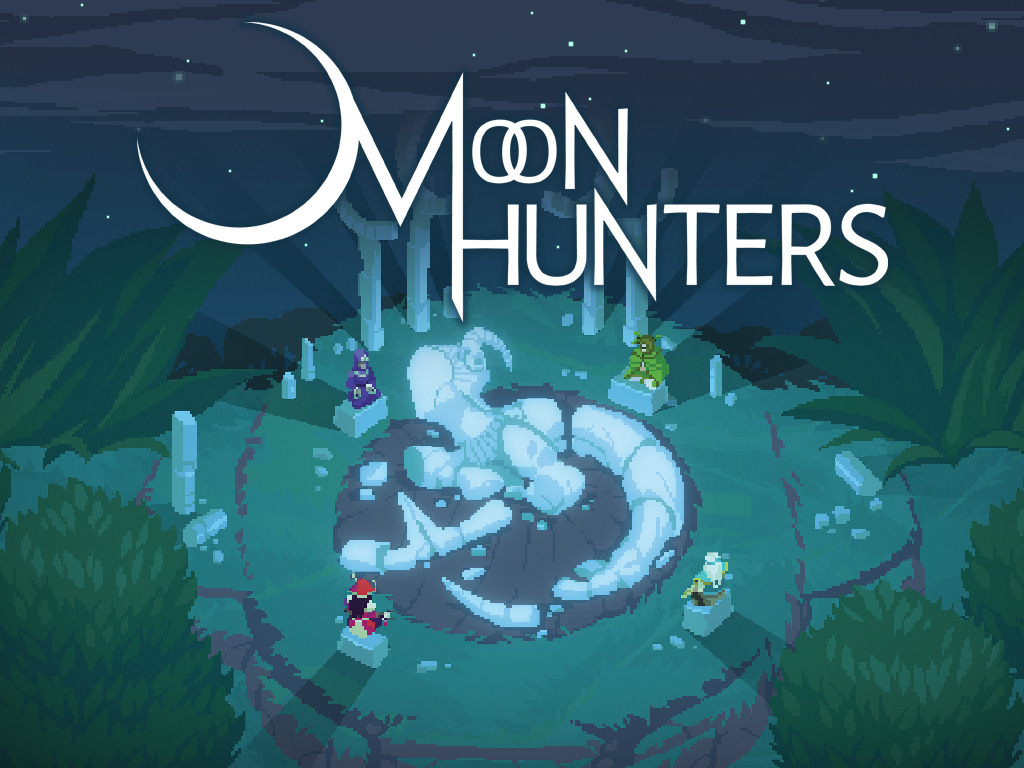 Moon Hunters is a small 1 to 4 player co-operative personality test RPG! Play as a hero over 5 days (in game don't worry), you build your legend in an ancient world that's different every time you play it as you try to figure out what's happened to the missing moon goddess.
A small team of 5 or so put pen to paper and came up with a series of ideas jotted down on a scribble pad in 2013, a year later it was Kickstarted with an intention of  $45,000. The Moon Hunters Kickstarter  would go on to earn $178,000, thus enabling them to grow the game to include online multiplayer.
The game being developed by KitFox Games features:
Build your mythology: your actions and decisions grow into your reputation, changing how the world reacts to and remembers you.
A mystical journey: Different locations and landmarks each have their own potential to help or hinder adventurers.
Online or local co-op: Playing alone is fine, but team up with others to overcome the hardest challenges!
Great for parties: Each playthrough is less than an hour, allowing people to play together in one sitting.
Different every time: With a randomly generated world and adventure levels, with different upgrades at each vendor, there's always something new to find.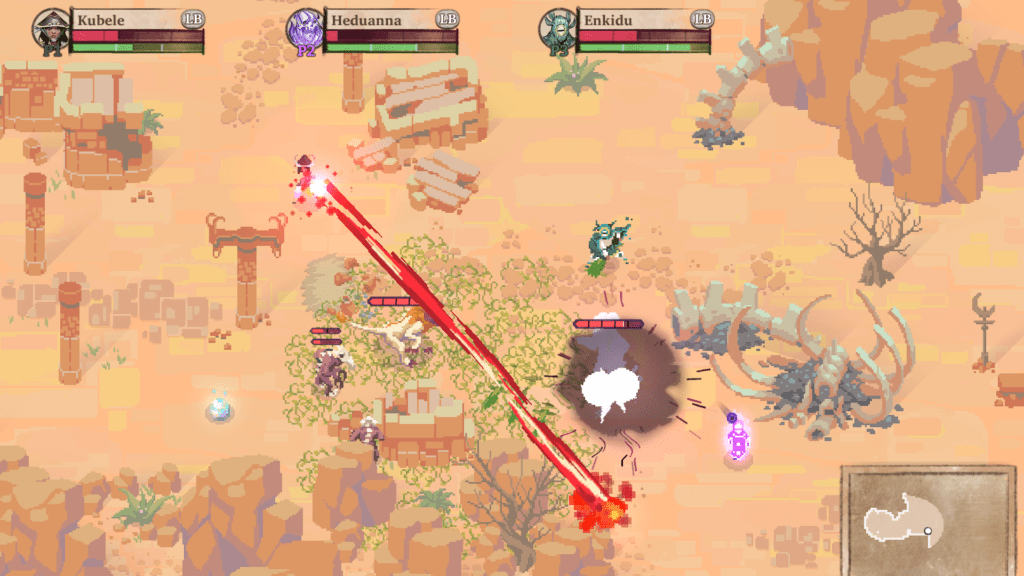 Inspired by old surreal and occult-looking paintings from the artist on the game, this is set to be a perfect pick up and play game where you can play with the "party theme" and complete it in less than an hour. This is one of my most anticipated game of the summer so far, can't wait to check it out
Moon Hunters launches on Ps4 Store across North America and Europe on the 12th July 2016, keep locked into OutofLives for our review when it drops.