Marvel's casting department have their eye on Brie Larson to play the lead in Captain Marvel. The actress, who just won an Academy Award for Best Actress, is in early talks with the studio to become Marvel's first headlining female superhero.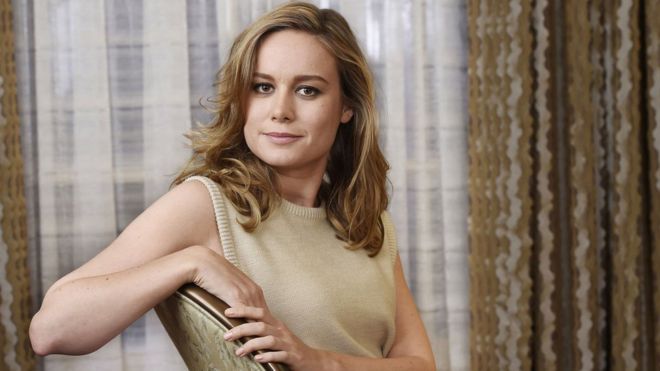 Not much is known about the 'Captain Marvel' movie as it is still in the very early stages of development, there is no director attached to the project but Kevin Feige has said they will have signed one by the end of the summer. He should know, he is the MCU big wig after all. Penning the script is the Guardians of the Galaxy writer Nicole Perlman and Meg LeFauve who co-wrote pixars Inside out.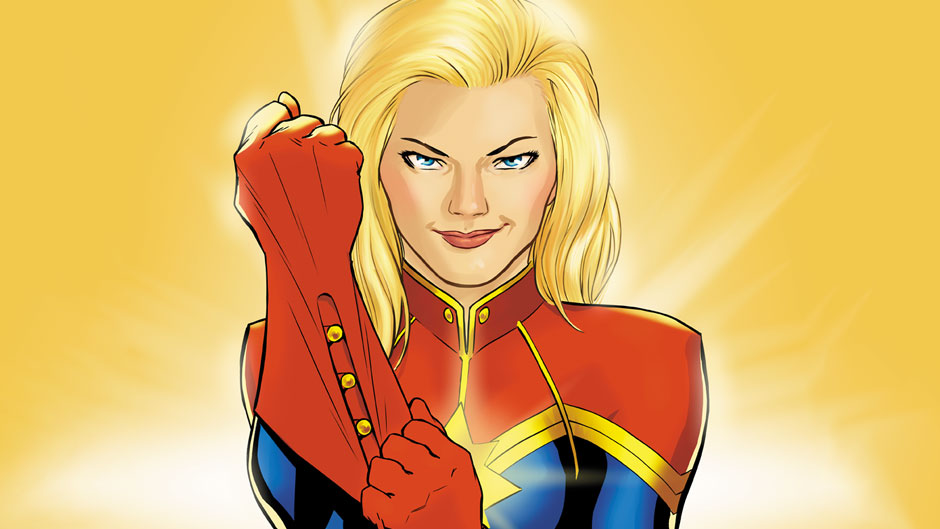 Captain Marvel isn't scheduled to arrive in cinemas until March 8, 2019. However that doesn't mean we won't see the character before then. In fact Captain Marvel was originally set to debut in Age of Ultron. There is even tak about her making an appearance in the Avengers: Infinity War films. Either way we think Brie would be an excellent choice for the role, and can't wait to see what the studio does with the character in the coming years.