Divergent and Hemlock Grove star Bill Skarsgard has been cast as the nightmare inducing Pennywise in New Line's adaptation of Stephen Kings novel 'It'.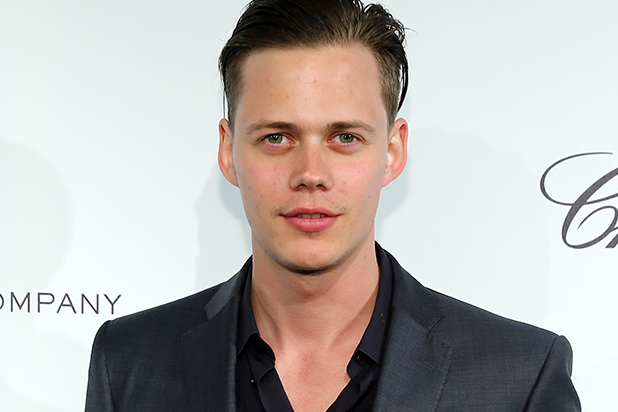 Andy Muschietti, who helmed the recent horror hit Mama, is now in the directors chair, following the departure of Cary Fukunaga, the hugely talented director behind the first season of True Detective. The search for a new director pushed production back a year meaning Will Poulter (We're the Millers), who was originally cast as pennywise also had to leave the project.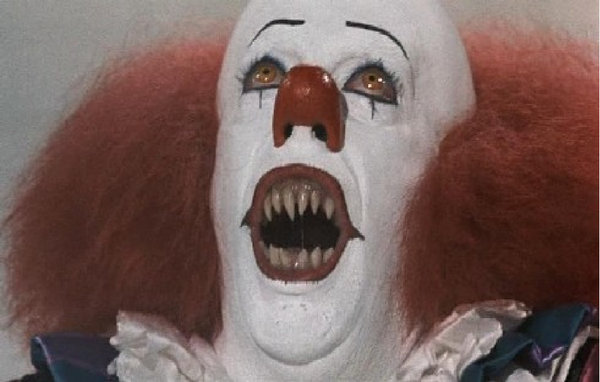 IT follows a group of misfits of teens who, in their teenage years, kill a creature called IT. Years later, the creature returns and the group, now adults, have to take IT on again.New Line's adaptation will be split into two parts, the first movie will tell the kids' story, while the second movie will focus on the adults.
Skarsgard is the actually the son of Stellan Skarsgard (Thor) and the brother of Alexander Skarsgard, who will be starring in Warner Bros.' Legend of Tarzan this summer.