Agent, a game that was originally announced back in 2009 by Take-Two and Rockstar North, has had it's trademark renewed. The game was described as an exploration of the world 's intelligence agencies during the cold war .
A few years after it's announcement it appeared that the games production had ceased as no information was being released. This rumour was confirmed when one of the designers working on the project admitted that work moved so they could just concentrate on Grand Theft Auto V.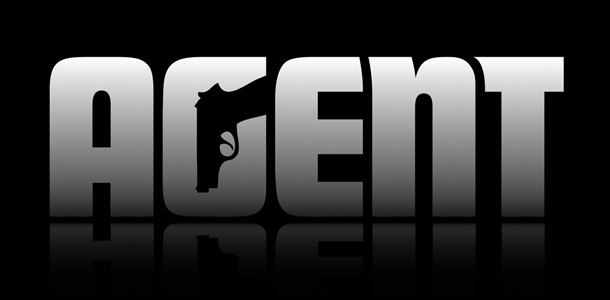 However over the past few days Take-Two have had the patent extended! Now this could mean a few things. It could just be that they want to hold on to the name for future use or, quite possibly, work may have resumed on the title.
With E3 just around the corner fans are eagerly awaiting news on a new I.P and this could fit the bill.