The upcoming action adventure game ReCore from developers Comcept and Armature Studio has had it's gameplay reveal at Microsoft's E3 press conference.
First revealed at last year's E3, Recore tells the story of Joule and her multiple companions, including Mack a Robotic Dog, as they travel across a post-apocalyptic landscape battling enemies and solving puzzles.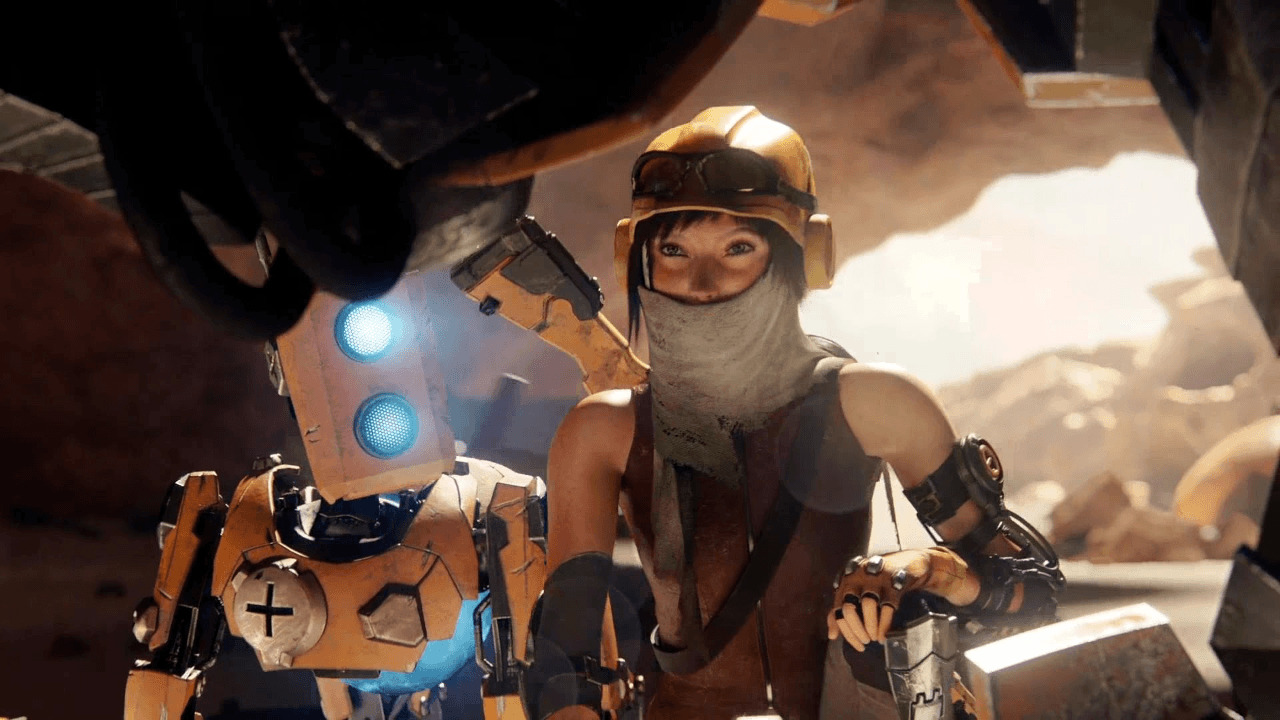 Check out the first game play trailer here:
ReCore is exclusive to Xbox One and will be arriving September 13th 2016!