With E3 still out in full force, a fresh set of leaks has appeared for Xbox One exclusive game ReCore from developers Armature Studio & Comcept.
The images were given to a US retailer and they detail some new information about the planet of Far Eden, the dynamic weather, and your companions in-game. The story is also said to revolve around our main protagonist Joule as she tries to "revive humanity".
Images and details have also leaked for Forza Horizon 3 and Dead Rising 4.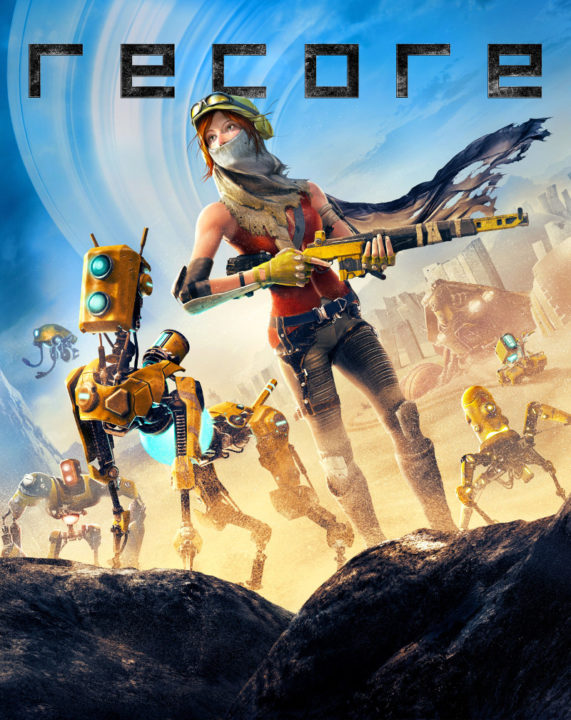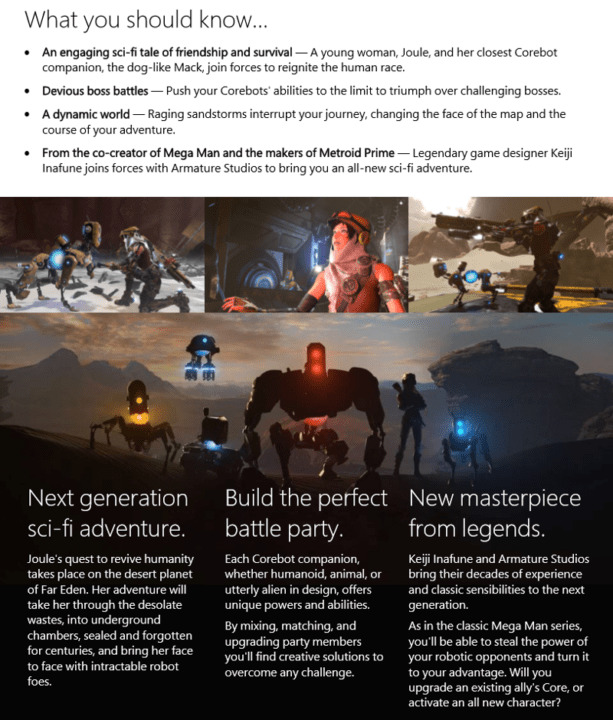 Source Twitter