Yes you read that right, the long anticipated release of Red Dead Redemption on backwards compatibility is finally happening this Friday, July 8th.
The re-release of Red Dead Redemption probably won't come as a surprise to many after the game leaked on the Xbox One store earlier this year and players were able to access it, presumably while it was being Beta tested.
Xbox's Larry Hryb (Major Nelson) did apologise for the early leak on Reddit saying "Microsoft tests all Xbox 360 games with our emulator to ensure a quality experience across a breadth of titles. Due to an error, some of the games currently in test were accidentally made available."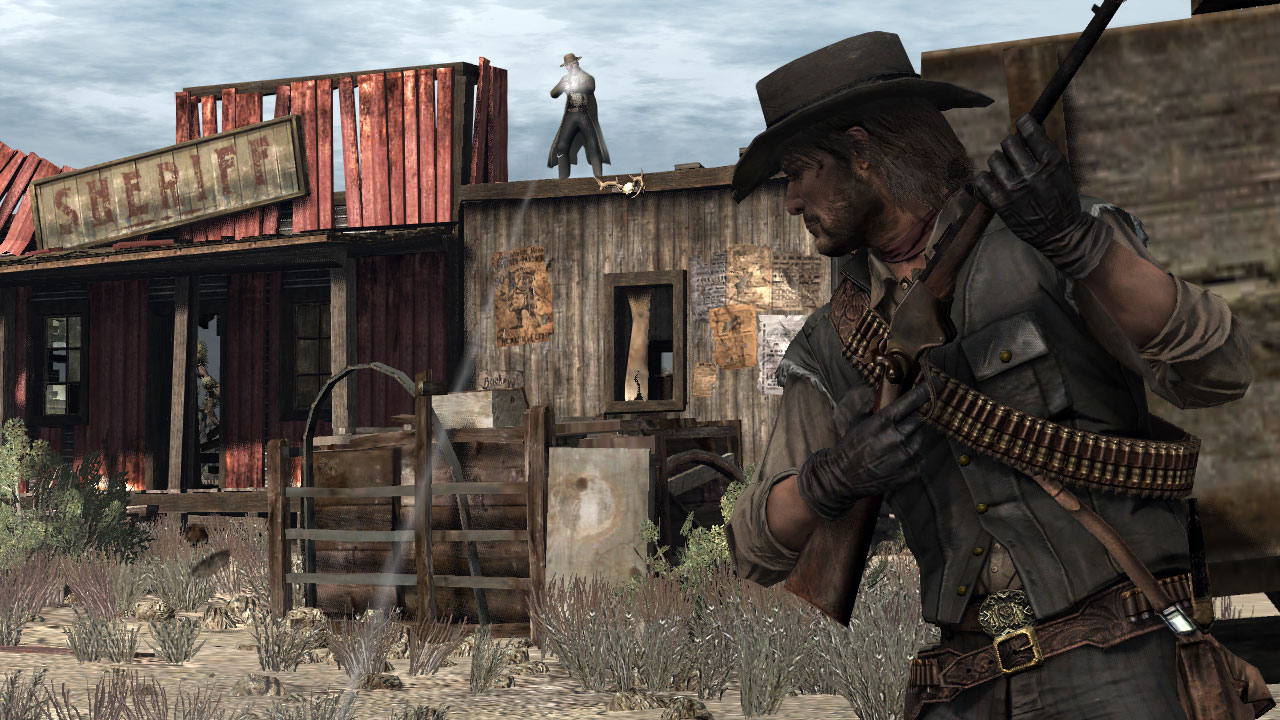 Red Dead Redemption is an open-world western game and tells the story of John Marston, a former outlaw, who is taken from his family by the Bureau of Investigation and forced to bring the remaining members of his old gang back to justice. Of course it isn't as simple as that and many twists and turns happen along the way.
With an ending that left many people shellshocked, it truly is one of the greats and if you haven't played it, Friday is the time to pick it up.
Red Dead Redemption Official Trailer "My Name is John Marston"