If the thought of waiting for the next season of HBOs fantasy epic Game of Thrones was too much for you, you might want to sit down. It looks like that wait may be longer than expected.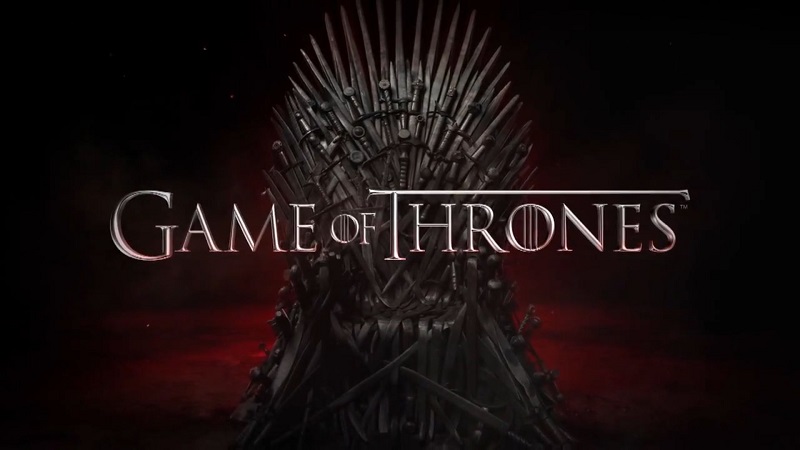 Executive producers David Benioff and D.B. Weiss Recently appeared on the UFC Unfiltered Podcast. Talk turned to season seven and it's 2017 premiere date and producers are appear to be expecting the show to air later in the year than the usual April slot.
"We're starting a bit later because at the end of this season, 'winter is here,' and that means that sunny weather doesn't really serve our purposes anymore. So we kind of pushed everything down the line, so we could get some grim, gray weather even in the sunnier places that we shoot."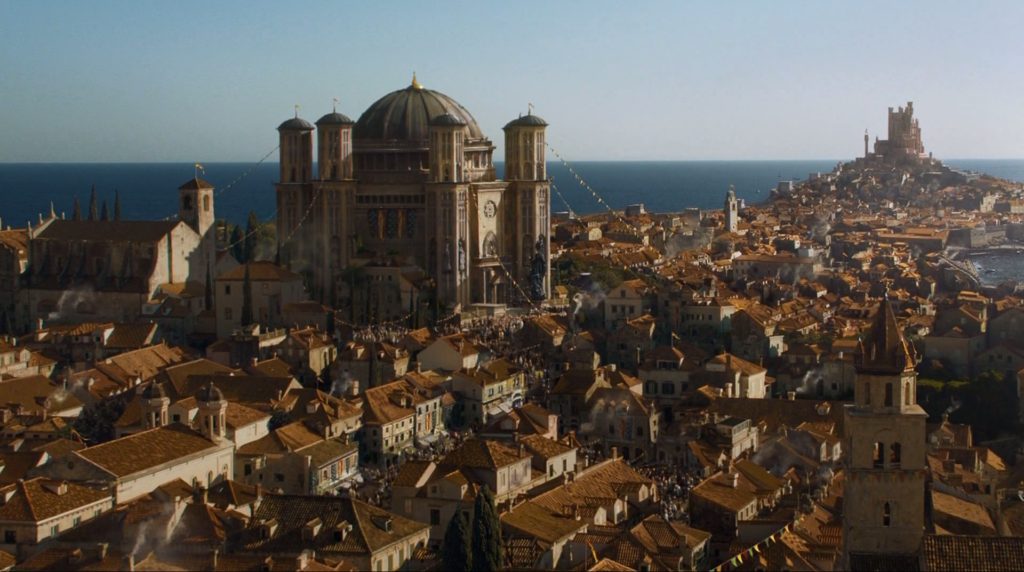 The irony of winter being the cause of the delays is not lost on us.  Lets hope it's a case of weeks and not months though.