Warner Bros.' held a press release laying out its plans for San Diego Comic-Con 2016, during which they have reveled the first official synopsis for the upcoming Wonder Women solo movie.
"'Wonder Woman' hits movie theaters around the world next summer when Gal Gadot returns as the title character in the epic action adventure from director Patty Jenkins. Before she was Wonder Woman, she was Diana, princess of the Amazons, trained to be an unconquerable warrior. Raised on a sheltered island paradise, when an American pilot crashes on their shores and tells of a massive conflict raging in the outside world, Diana leaves her home, convinced she can stop the threat. Fighting alongside man in a war to end all wars, Diana will discover her full powers…and her true destiny.
The 'Wonder Woman' movie looks to be a period movie that should please fans as it sticks pretty close to the traditional Wonder Woman origin story. One change to the origin is that Diana will fight in World War I rather than WWII but that aside it's pretty similar.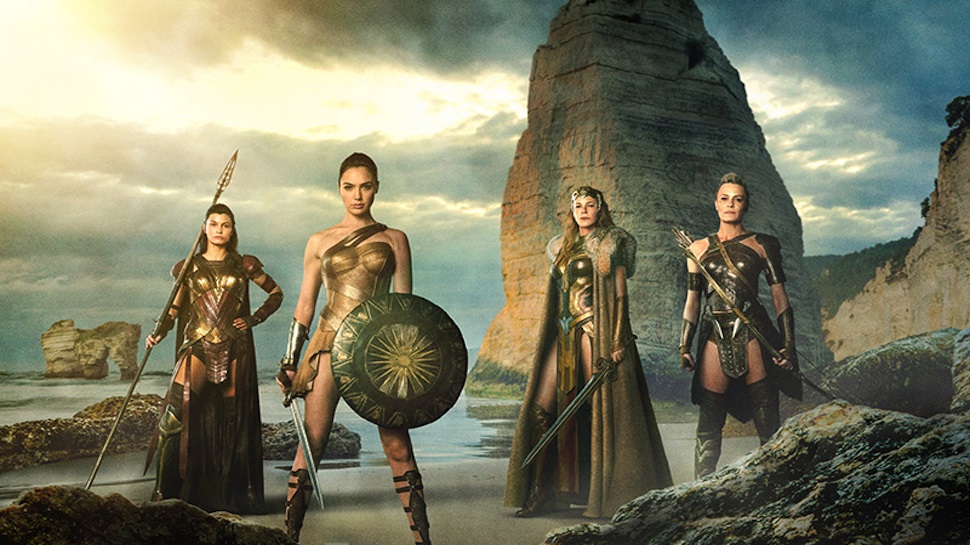 The fate of the DC cinematic universe rests heavily on next months 'Suicide Squad' after 'Batman v Superman's' lackluster reception from fans and critic. The upcoming DC movie schedule at time of writing looks like this:
First is Suicide Squad on August 5, 2016 followed by Wonder Woman slated for release on June 2, 2017. Then we have Justice League on November 17, 2017, Aquaman on July 27, 2018, an untitled DC Film on October 5, 2018,  Shazam on April 5, 2019, Justice League 2 on June 14, 2019, an untitled DC film on November 1, 2019, Cyborg on April 3, 2020 and finally Green Lantern Corps on July 24, 2020. Phew, that's a lot of movies.