Warner Bros. has released four new 'The LEGO Batman Movie' images ahead of this weekends comic-con presentation.
First up we get a look at this films version of the clown prince of crime, The Joker: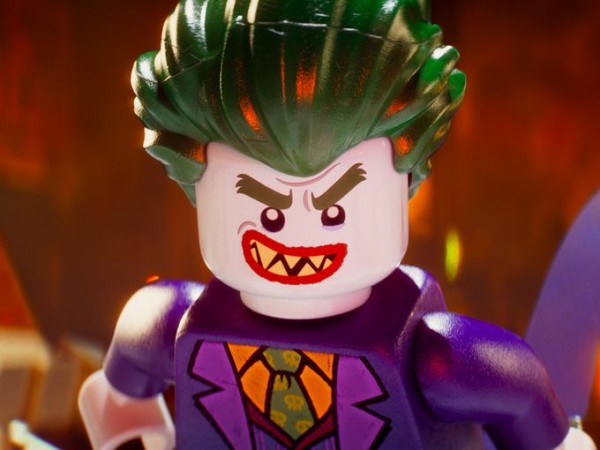 Zach Galifianakis voices the iconic villain, however this Joker feels he has something to prove and is trying to over come his insecurities. speaking of the character, director Chris Mckay says:
"The Joker sees himself on the same level as Batman, a peer, at the top of the game, but Batman says that's not the case, which sends Joker into a spiral trying to prove to Batman that he is indeed the greatest enemy."
Whilst I really enjoyed the voice work that Mark Hamill does for the Joker, i'm really looking forward to seeing what Galifianakis' does with the role.
As for Robin, voiced by the eternally awkward Micheal Cera, it looks like they have dropped the usual back story of a troubled boy acrobat orphaned by a mob boss for something more fitting to the films tone, as this time he is a child that billionaire Bruce Wayne accidentally adopts at a charity auction.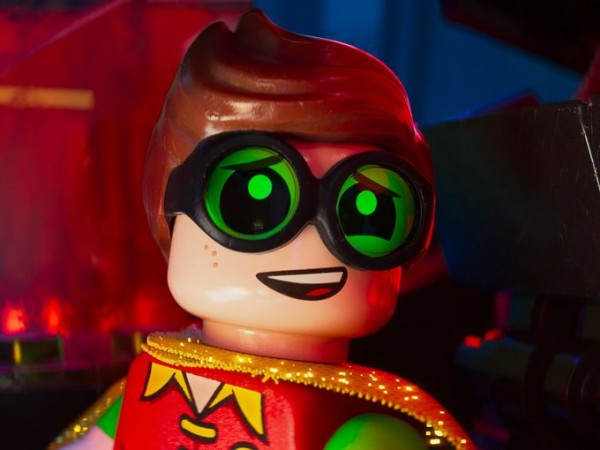 "Robin is a super-positive kid who always sees the glass as half full. Really, at the end of the day, he just wants a hug," McKay says. "Michael brings the sweetness and honesty."
This films version of Robin is complete with a sparkling yellow sequined cape, having broken into Bruce's extensive and eclectic wardrobe and chosen a slightly more extravagant costume than fans normally expect.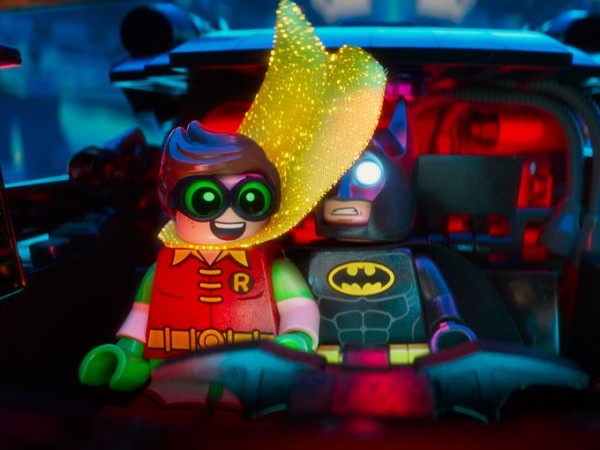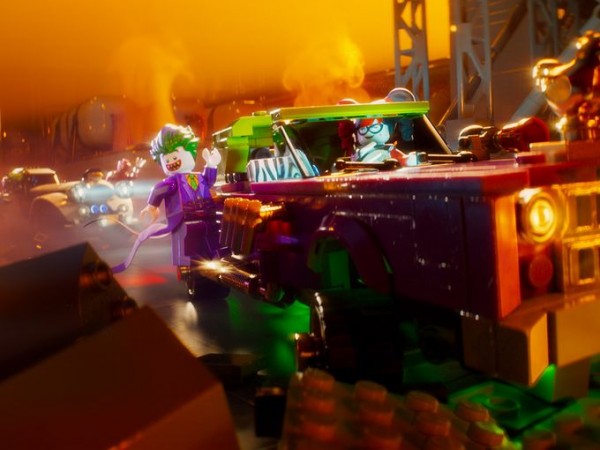 The film is a spin-off of the awesome The LEGO Movie where we first met Will Arnett's Batman. The LEGO Batman Movie opens in theaters on February 10, 2017 and also features the voices of Rosario Dawson, Ralph Fiennes, and Mariah Carey.