That's right all you virtual reality addicts, Sony will be bringing the PlayStation VR to this year's EGX and you'll be able to go hands-on with the sweet piece of kit.
The virtual reality experience will be bringing a number of games for you to try out as well, such as Rigs, in which you enter an explosive battle arena where mechanised combat and futuristic sports collide head-on.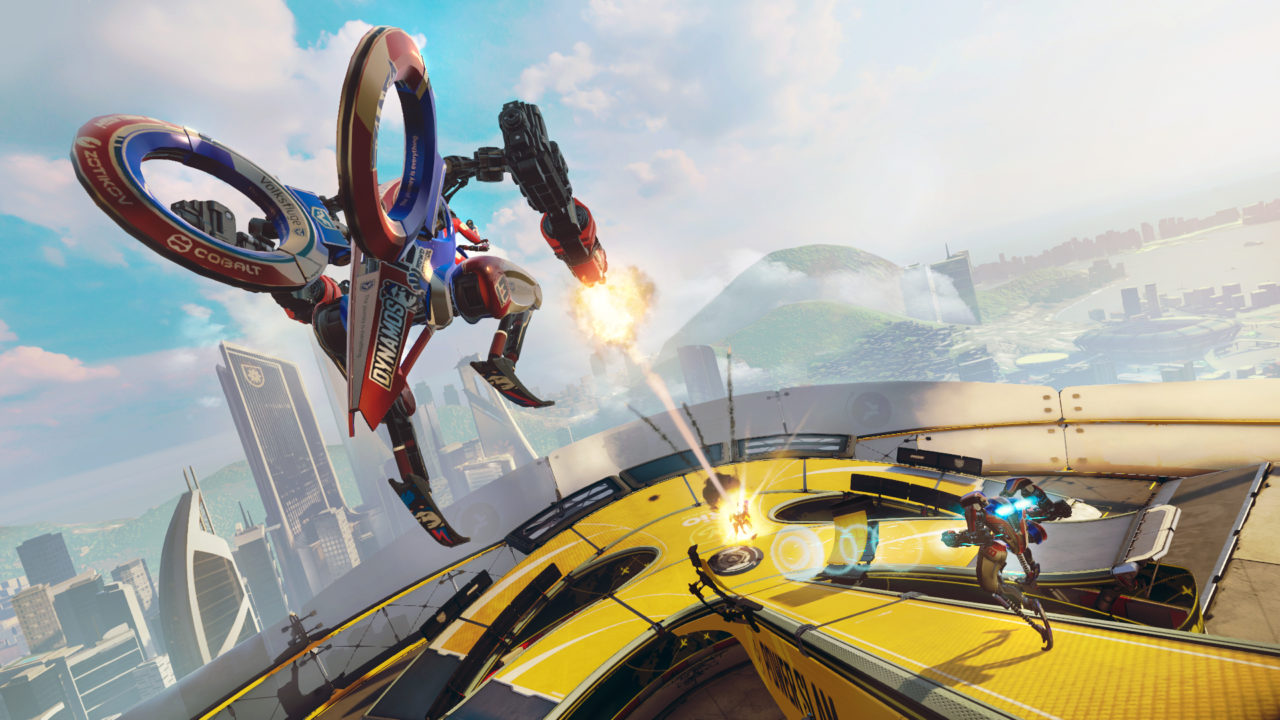 To pre-book a slot with the experience, go to TryPSVR and sign up. You can book your slot from 4pm onwards today. Please also note you must be 12 or over to try it out.
Also, the entirety of the Out of Lives team is coming along, so if you want to meet us and say hi, get in contact and we'll meet you at the show.
EGX will be taking place at the NEC in Birmingham from 22nd – 25th of September.