Ryan Penagos (VP and Executive Editor of Marvel Digital Media) has revealed what the Hulk will be wearing in 'Thor: Ragnarok'. Check it out: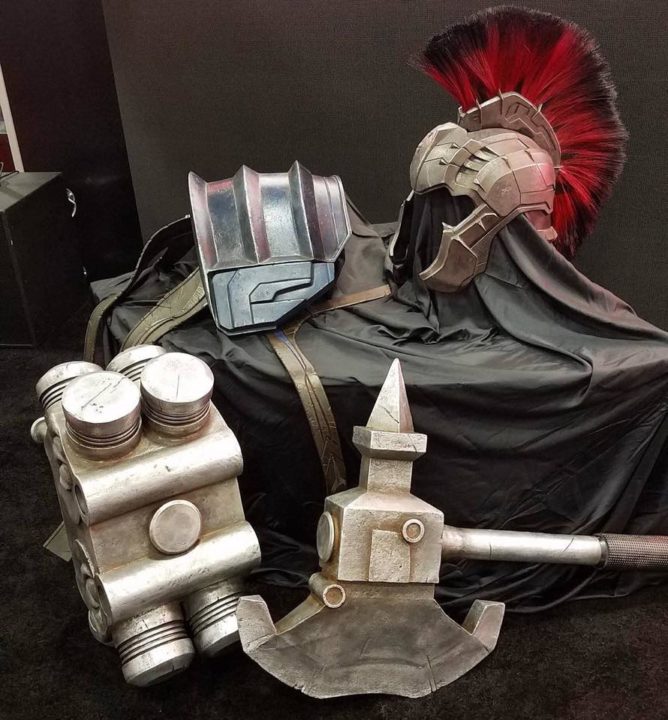 Comic fans will recognize this armor as the iconic outfit worn "Planet Hulk." Adding fuel to the fire that Thor: Ragnorok will follow this storyline in some capacity, even if Thor wasn't present in the original version.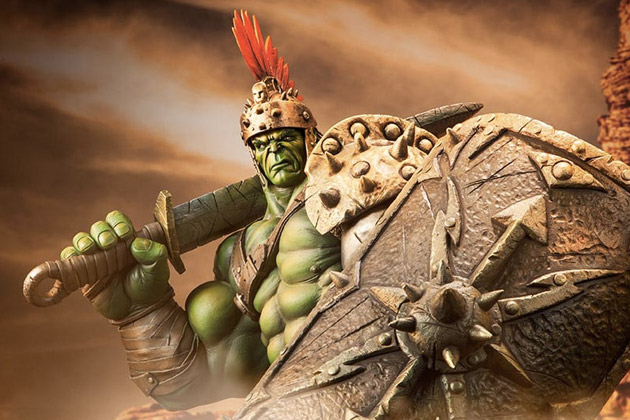 Thor: Ragnarok will hopefully be an improvement over the lackluster 'Thor: The Dark World'. The cast includes Chris Hemsworth, Mark Ruffalo, Anthony Hopkins, Tom Hiddleston, Jeff Goldblum, Cate Blanchett, Karl Urban, Idris Elba, and Tessa Thompson.
Thor: Ragnarok will hit theater on November 3rd, 2017.