The girl on the train – Released: 5th October (UK), 7th October (USA)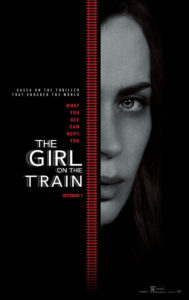 The girl on the train is being talked about, potentially "this years gone girl" and the similarities are obvious. The girl on the train centres around a divorcee who, on her daily commute, gets lost in fantasies of her neighbours and their lives. That is, until she witnesses something shocking from the train window. The movie is directed by Tate Taylor, who has previously brought us The Help and Get On Up (the James Brown Biopic) and music for the movie is provided by Danny Elfman. Reviews are suggesting that lead actress Emily Blunt is the high point of the film for better or worse but if your looking for thrilling intrigue this week, look no further.

My Scientology Movie – Released: 7Th October (UK), 3rd March 2017 (USA).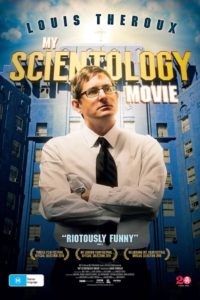 Louis Theroux will forever be counted as one of the undisputed kings of the documentary, his groundbreaking work in the format has made for some of the most fascinating TV of the past couple of decades. But now its time for Louis' work to break off of the small screen and on to the silver one as he brings us My Scientology Movie. A supposedly deep look in to what really happens behind the doors of the church of Scientology. The movie is directed by John Dower who also comes from a TV documentary Background although it is the first time the pair have worked together, hopefully they capture the same spirit of intrigue that has made Louis' work so respected on the small screen.

Supersonic – Released: 7th October (UK), 26th October (USA).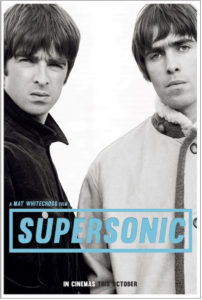 Another documentary for you this week as the spotlight shifts from Scientology to the often equally infamous Gallagher brothers and their former band Oasis. Liam Gallagher has described the film as "Biblical", though it is all about him so perhaps that's not the most trust able source of praise. The film is named after the first song that oasis released in to the charts and is directed by Matt Whitecross who has a background in Documentary and music based films (though he's tried his hand at a number of genres). If you're a fan of Oasis, or want a slightly lighter documentary than mister Theroux's then perhaps this is the watch for you this week.