Techland sent Ben a promo pack for Dying Light 2. Join him to take a look at what is inside.
Included in the pack were a note, Dying Light 2 Stay Human stickers, a concept art poster and a UV torch.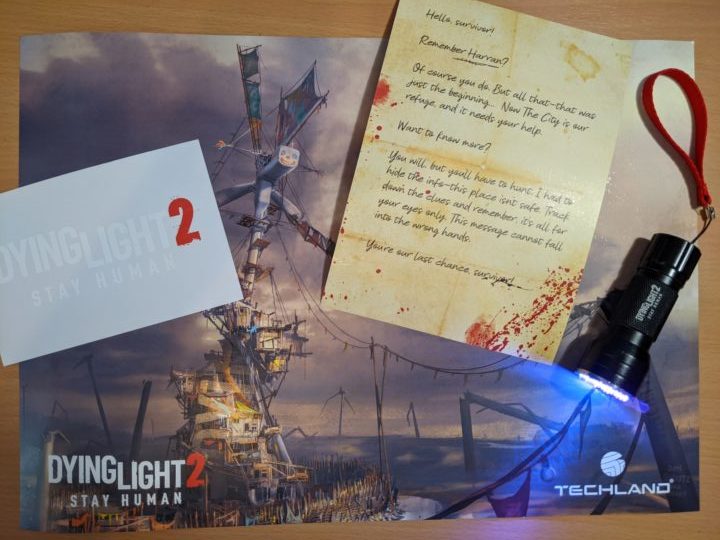 The promotion pack hides a date, the 27th May at 9pm CEST and an address for Techland's twitch page. What will they reveal, a new trailer, the release date or something entirely unexpected?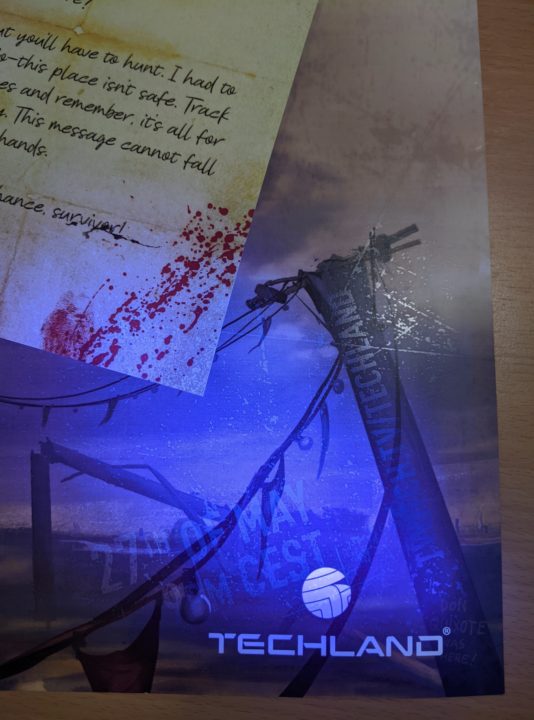 Thank you to Techland and Premier for sending us this package.