Hardcore fans of the Battlefield series can begin their wait for the World Premiere Trailer of Battlefield 5 by tuning into the official Battlefield Twitch channel right now.
The build up has begun with a trip down memory lane looking back and playing some of the old titles in the series. Fans are also getting involved via polls and tweets, so if you're at a lose end tune in now and get your fix.
UPDATE:
A leaked image reportedly from the new Battlefield has appeared online. Reports say it is from the Xbox Dashboard (as seen in the photo) but we can't validate its legitimacy at this time.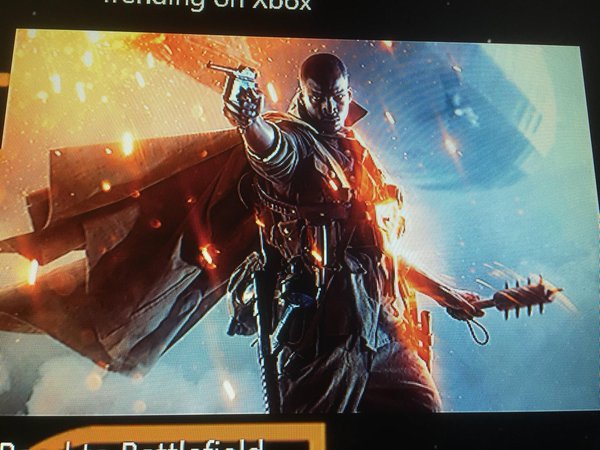 UPDATE 2:
More images have leaked with a possible release date attached. If the promotional material is real we can expect to see the game release October 18th.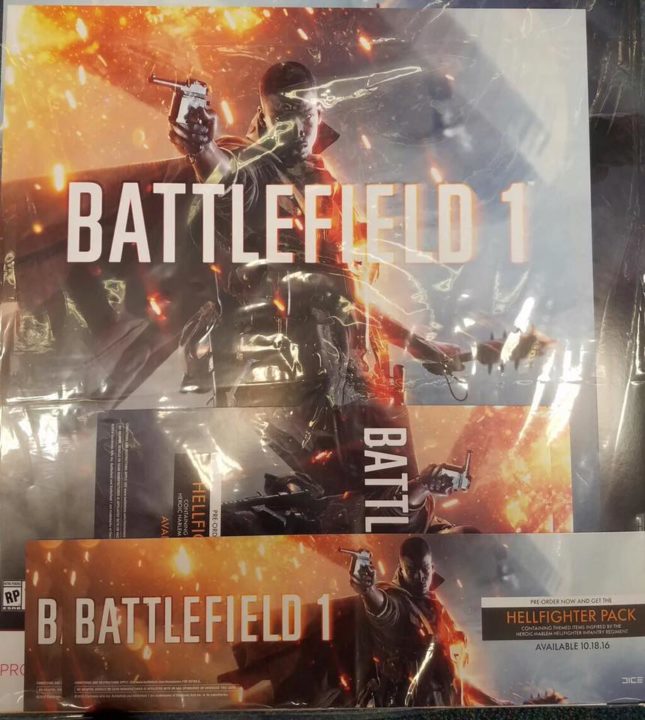 The full trailer will be released at 9pm BST or 4PM ET.