Marvel's Netflix schedule is already pretty extensive, especially now that they have announced a Punisher spinoff. But Jessica Jones fans needn't panic as Krysten Ritter says Season 2 will start production immediately after the small screen team up series 'The Defenders'.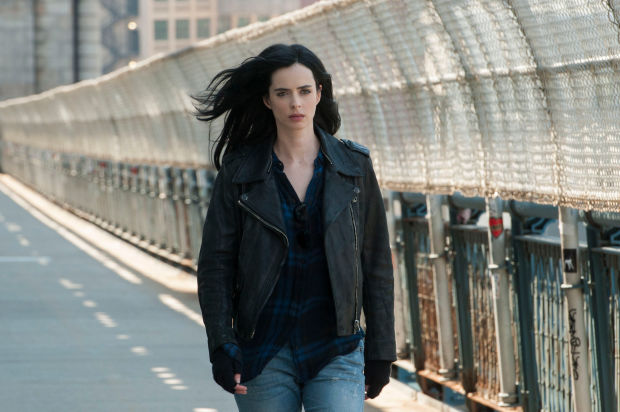 When speaking with DigitalSpy about the now very crowded scheduling, She hinted that season 2 of Jessica Jones and The Defenders may have to share a bit of production time:
"They'll be back-to-back. I don't know if they'll overlap a little bit … It's about to be a serious undertaking. I'm starting my physical training – lots of weight training and boxing."
Ritter also suggested the possibility of her making a cameo in the Luke Cage series. How that will work we are not sure as the series is supposed to be set before his Jessica Jones appearance.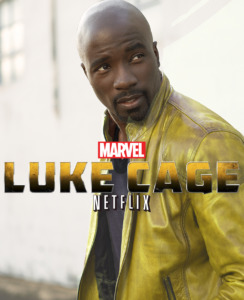 Luke Cage will debut on Netflix September 30th. With Iron Fist going into production next for a 2017 release. The Defenders is said to begin production later this year too.
Neflix are really spoiling us these days.