The Ratchet & Clank movie may have bombed in the US box Office but that hasn't affected game sales. In fact Sony has announced that Insomniac Games' Ratchet & Clank was the best selling PS4 game in the month of April and the fastest selling in the franchises history.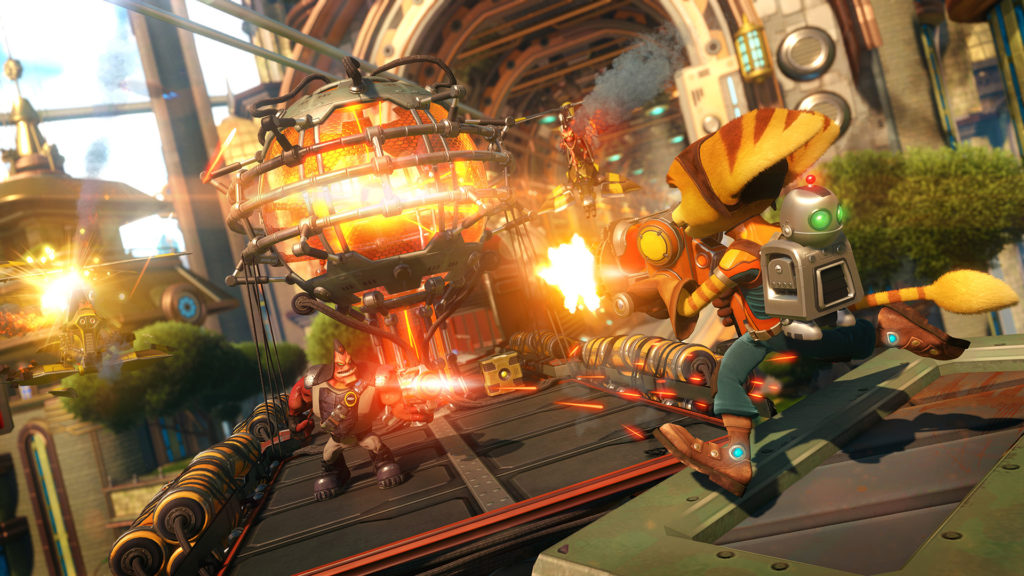 Playstation Blog went on to say the following:
Dark Souls 3 landed in third place in its first month on sale, and Housemarque's top-down shooter Alienation debuted at 9 after only four days on sale. Elsewhere, frenetic rogue like Enter The Gungeon entered the PS4 chart at 18, and Drinkbox Studios touch-screen dungeon crawler Severed managed second place on the PS Vita chart.
You can find the entire chart run down below.
Ratchet & Clank
Rocket League
Dark Souls III
Mad Max
Life is Strange
Minecraft
Resident Evil 6
Canis Canem Edit
Alienation
Battlefield 4