With the recent re-release of Call of Duty: Black Ops on Xbox One via backwards compatibility, sales went through the roof and beyond soaring as high as 13,400%. Sales of the budget classic version had also increased by 6,877%.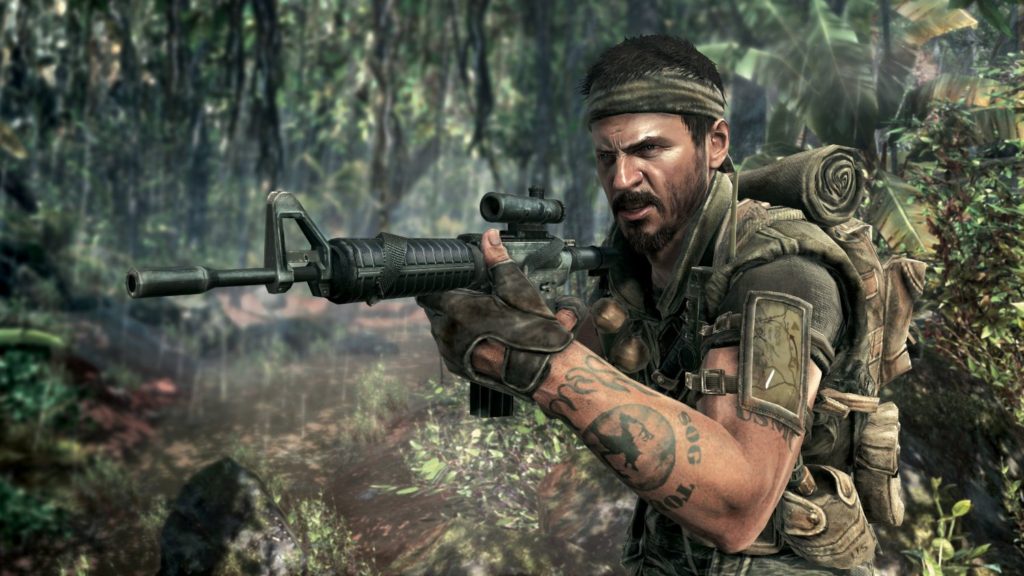 This news reaches us from online retailer Amazon. The unprecedented jump in sales put the original Black Ops at number 2 on Amazon's hourly PC & video games sale chart at one point. The only game to be beating it at the time was the incredible Uncharted 4. Call of Duty: Black Ops was previously sitting in the number 270 position before it's move to Xbox One.
As of now Black Ops sits in around the 60-70 position in the hourly charts which is still very impressive considering the game is 6 years old.
This news make you wonder whether there are any plans to bring any other previous Call of Duty's back. The jump in sales could certainly be a nice incentive to the top brass at Activision.