The Man In The High Castle's Showrunner has left the show after clashing with Amazon over Season 2s production. The departure of Spotnitz comes right in the middle of production on High Castle's second season, putting the show into an immediate hiatus. Sources claim that no new showrunner will be brought in to replace Spotnitz and that the current production team will take over his responsibilities.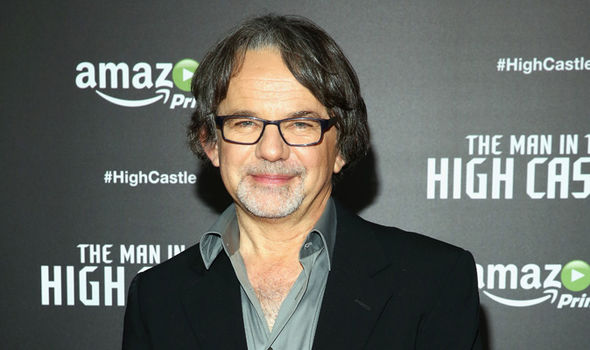 Season one of the Amazon series based, on Philip K Dick's 1962 alternative history novel, was generally well reviewed and quickly became one of the most watched pieces of original content on the streaming service. High Castle was renewed for a second 10-episode season on December 18, 2015 and the series was expected to hit Amazon Prime later this year.
Amazon released a comment saying:
"Given the ambition and scope of the series, the decision has been made to locate all creative efforts on The Man in the High Castle to the west coast; Frank Spotnitz will remain as an Executive Producer and step back from showrunner. His responsibilities will be managed by our deep and talented bench of producers. We are enormously grateful to him for bringing our customers on one of the most watched original shows on Amazon Video and we are excited about the team's vision for season two."
Leaving the show hasn't left Spotnitz with nothing to do as he is currently working on the Renaissance set Medici: Masters of Florence. Starring Dustin Hoffman as Giovanni de' Medici and Game of Thrones alum Richard Madden as his son Cosimo de' Medici, the series was created by Spotnitz and Nicolas Meyer and is being sold internationally by Wild Bunch TV.