The Night Watchmen is a new horror-comedy from director Mitchell Altieri and it's currently doing the rounds at Cannes. Set in an ordinary office building in Baltimore, it follows four security guards who find themselves up against a horde of hungry vampire clowns. Yes, you read that correctly.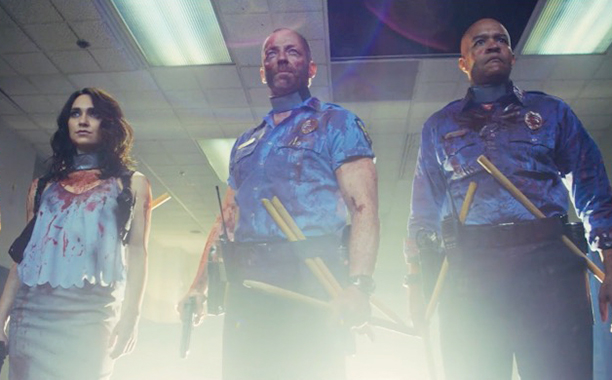 Here's the trailer:
The film is being repped for international sales at Cannes by Automatic Entertainment, so we won't know when or if the film will be released in cinemas, fingers crossed we will see it soon!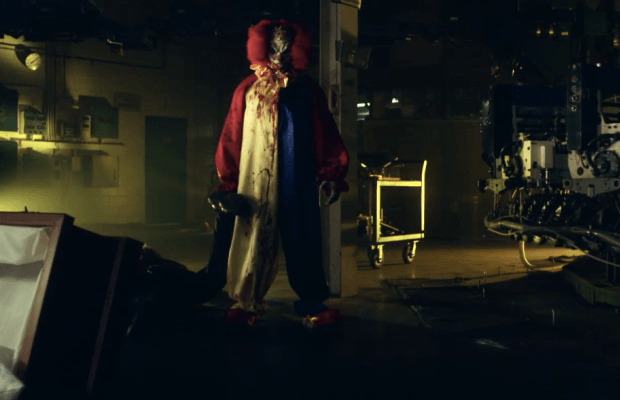 Written by Dan DeLuca and co-written by Jamie Nash, The Night Watchmen stars Ken Arnold, DeLuca, Kevin Jiggetts, James Remar, and Matt Servitto and was produced by Arnold, DeLuca, Jeffrey Allard, and Demetrea Triantafillides.