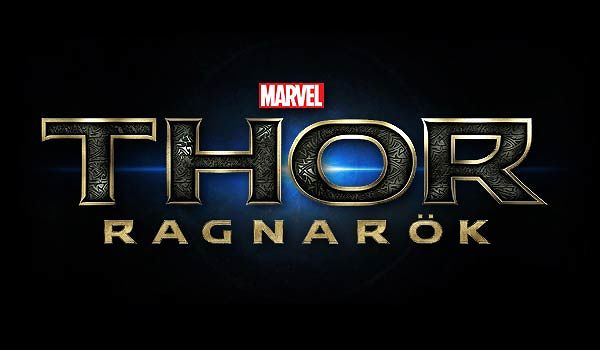 Marvel has revealed further casting news for Thor's third outing, Thor: Ragnorak. They have already announced that the cast would include Cate Blanchett as the mysterious and powerful villain Hela, Mark Ruffalo as The Hulk and Tessa Thompson as Valkyrie. Today they revealed that Joining them would be Jeff Goldblum, who will play the eccentric Grandmaster, and Karl Urban who will play Skurge.
The Grandmaster (Left) is one of the mythical Elders of the Universe, the last surviving members of an ancient race. The Grandmaster is obsessed with forcing two opposing teams to battle. He is interestingly connected to the Infinity Stones, so he could be here to set up the next Avenger movies.
Skurge, A.K.A The Executioner, is one of those Asgardians. In the comics he eventually teams up with Thor and (SPOILERS) sacrifices his life to stop Ragnarok.
Hela is the Marvel Comics version of a certain Norse Norse Goddess who goes by the snappier title of Hel, She rules the afterlife and will often try to conquer other worlds using the armies of her realm.
Also returning are actors Chris Hemsworth as the God of t himself, Tom Hiddleston as his mischievous brother Loki, Idris Elba as the guy on the rainbow bridge who looks miserable most of the time and finally Anthony Hopkins as Odin, although last time we saw Odin he was actually Loki in disguise.
It's not till you try to describe these films in writing you realize how convoluted they actually are!
Interestingly, Thor's human love interest Jane, will not appear in the movie. The character' portrayed by Natalie Portman, is absent for reasons that will apparently become clear in the movie itself. talking on Empires Movie Podcast Marvel Studio's President Kevin Feige said there are many reasons she has been left out. Adding:
"Many of which are in the film so you will see that, There are only a couple of scenes on Earth in this movie; 80 to 90 percent takes place in the cosmos."
However there were rumors back in 2011 that the actress was not happy when Thor: The Dark Worlds original director, Patty Jenkins, was fired by the company. Apparently she wanted out immediately but her contract would not allow it.
Thor: Ragnarok is being directed by Taika Waiti and written by Stephany Folsom. It's due to hit cinemas worldwide November 3, 2017.