#GiveCaptainAmericaABoyfriend Is a hash tag going around Twitter right now.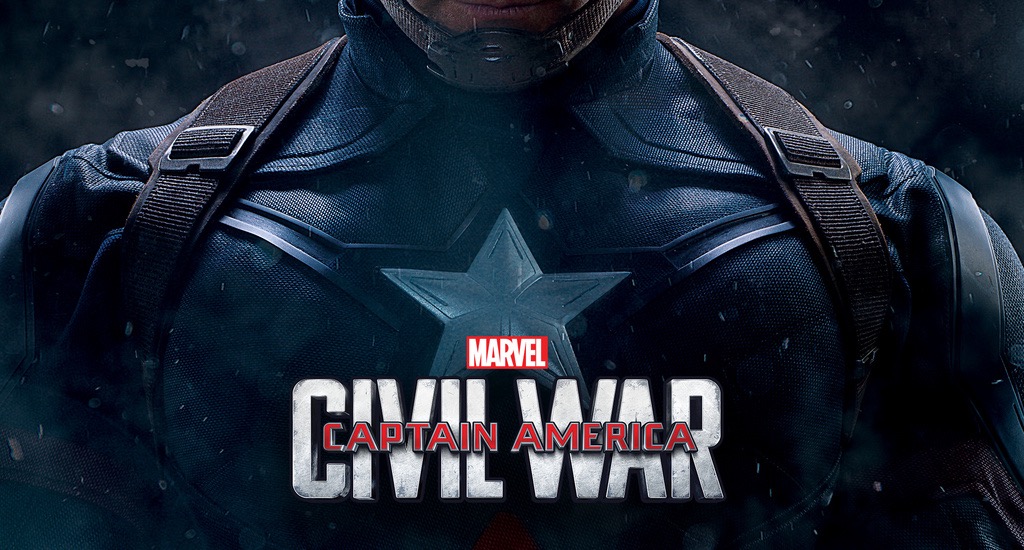 Apparently from the moment Steve Rogers saw Bucky Barnes fans felt the sexual tension. I say fans, I'm a fan and I didn't feel it but apparently it's a thing. Since the release of their latest "love story" Captain America: Civil War, there has been lots of fan art and even a cleverly edited trailer making out the movie was a romantic comedy. Now they are flocking to social media with this new hashtag #GiveCaptainAmericaABoyfriend.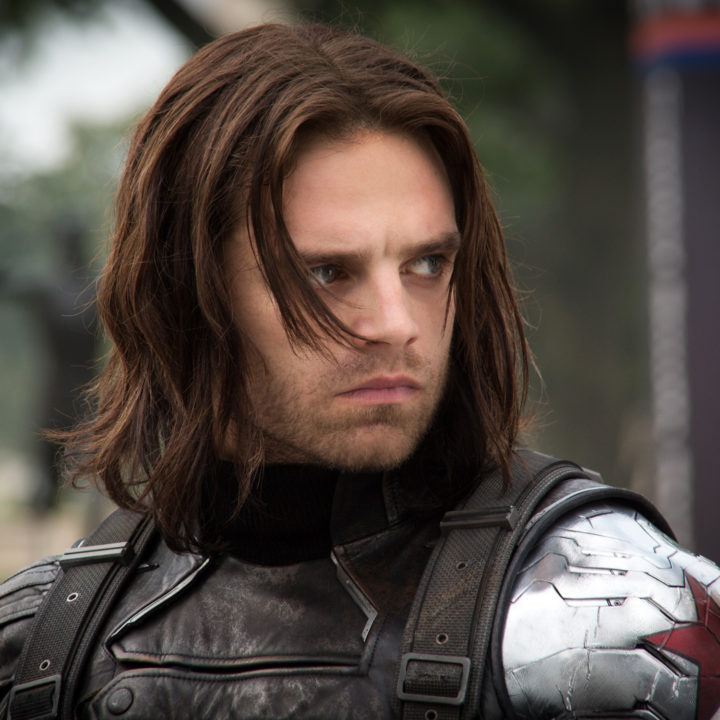 It's took off to the point that GLAAD ( The Gay & Lesbian Alliance Against Defamation) has responded with their opinion. Megan Townsend the alliances entertainment media strategist said:
"It's getting increasingly difficult to ignore that LGBT people remain almost completely shut out of Hollywood's big-budget comic films that have dominated the box office over the past couple of years. The studios really do have an opportunity, for established characters to have backstories built out that we weren't aware of,"
Now I agree with her to a degree, Marvel and Disney could easily introduce a LGBT character into its cinematic universe. But to transform an existing Character such as Captain America, who we have seen on screen in 5 movies already, seems a little silly. We have got to know Steve Rogers pretty well over the course of the Marvel Cinematic Universe and at no point did I question his sexuality, he even has romantic interactions with a few female characters. If you want them to make one of the characters LGBT then pick a new character or one we've not seen much of. Spider-Man for example, has just been introduced and we know little about his personal life, it would make far more sense for him to get a boyfriend than Captain America.
In fact I will start a #GetSpidermanABoyfriend campaign who is with me?
At the end of the day these super hero movies are aimed at children who aren't watching these film to see complex emotional characters, they are not interested in who has an attraction for who, they just want to watch them all have a big fight and enjoy the ride.