N.E.R.O nothing ever remains Obscure is the award-winning visual novel by Italian developer Storm in a Teacup.
Dutch publisher SOEDESCO have announced that the visual novel will be launched on the PSN Store June 24th and the North American release will follow shortly after that. For the first time N.E.R.O will also get a physical edition launching on the same day.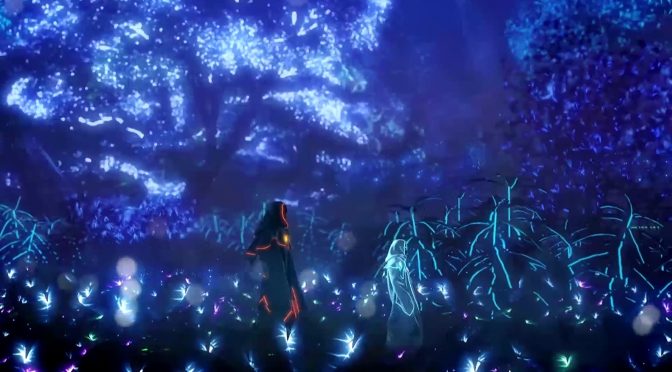 N.E.R.O. Was praised by critics for its enchanting visuals and its stirring plot when it was first released back in 2015 on Xbox One, the game has since released on Steam.