Originally posted by Scott Sedman
Rogue one, which is slated for a release of December 16th, is reportedly having to have reshoots. Sources close to the project are claiming that the first cut of the film is not going over well with the higher ups in Disney and as such four more weeks of extensive reshoots will be commencing in July.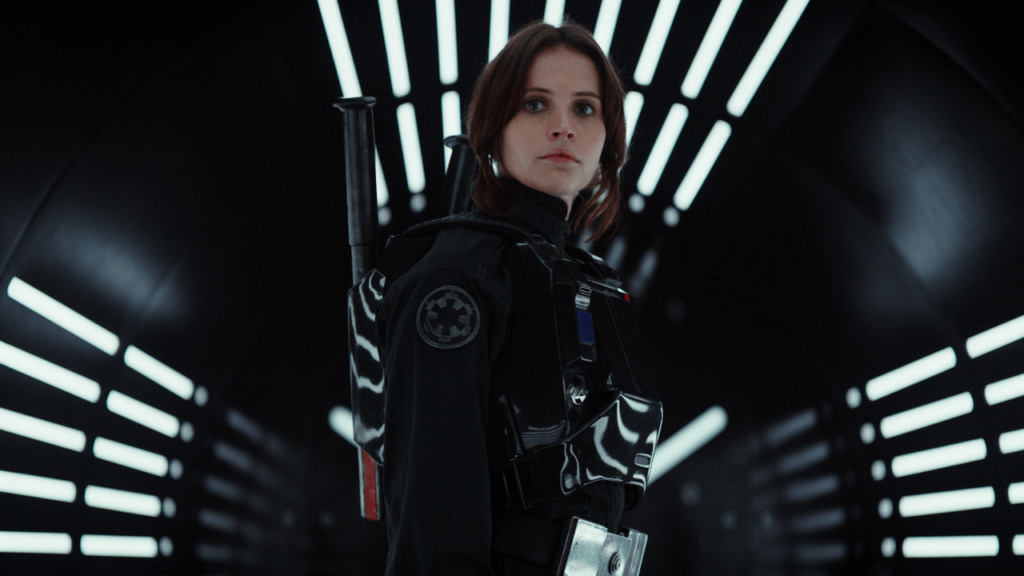 The film is being directed by Gareth Edwards, the director of 2014's Godzilla and 2010's Monsters, and will have an all star cast featuring Felicity Jones as the lead and the likes of Mads Mikkelson, Donnie Yen, Alan Tudyk and Forest Whitaker. A teaser trailer for Rogue One was released in April to a mostly positive response. You can watch the teaser below.
ROGUE ONE: A STAR WARS STORY Official Teaser Trailer
We here at Out of Lives are looking forward to Rogue One and would like to remind people that reshoots are a common occurrence on most films and if it's to improve the product we are all for it.
For everything Rogue One keep tuned to Out of Lives.