Oxenfree, the paranormal adventure game from developer 'Night School Studio', is receiving a big update which will introduce new scenes, new endings, new dialogue options and a New Game+ mode. That's a lot of 'new'.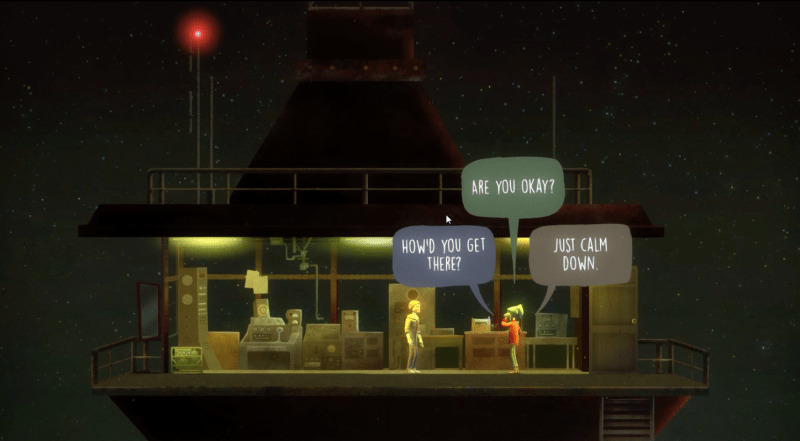 Oxenfree is set on an abandoned island, which is visited by a group of teenagers for an overnight party. After they accidentally open a supernatural rift, Alex, the protagonist, must find a way to overcome the ominous creatures that have been unleashed, but also choose how to relate to the other teenagers trapped on the island. Puzzles in the game are solved by finding the correct frequency on Alex's handheld radio, which can do everything from unlock doors to communicate with ghosts.
The New Game+ mode will act as an expansion to the original story. In the newly introduced mode, players will begin with "a creeping sense of deja vu" and the new dialogue options will ultimately lead to different paths and different endings.
You can get your hands on Oxenfree and the update on Xbox One, PS4, Steam & GOG now.