According to various sources EA will be transitioning all it's sports games, FIFA, Madden, NBA Live and NHL, over to the Frostbite game engine. This process is supposed to start with FIFA 17 which will release later this year. Up until this point EA has used their own Ignite engine which was said to feature improved physics, better animations and more reactive crowds.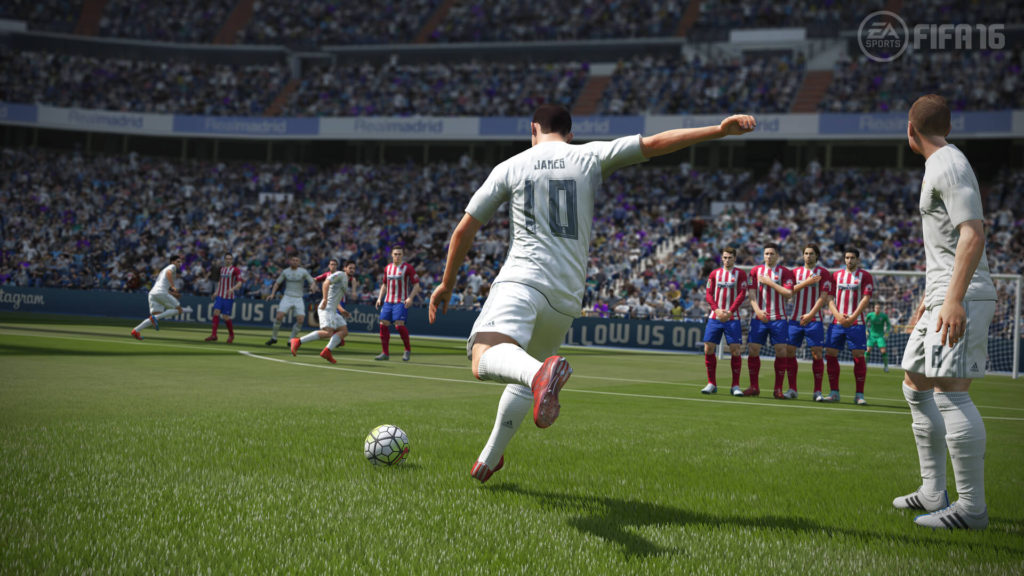 The move over to Frostbite shouldn't come as too big of a surprise as they currently use the Frostbite engine on most of their games including Battlefield, Battlefront, Dragon Age, the upcoming Mirror's Edge: Catalyst and many more.
This also wouldn't be the first EA Sports game to use the Frostbite engine either, Rory McIlroy PGA Tour currently utilises the game engine and is said to bring improved outdoor environments and also the ability to cut loading times.
The news reaches us from Gameinformer, who claim to have multiple sources giving them the information. According to the website "The move falls in line with the wider company strategy that EA executive vice president Patrick Söderlund shared with us at the 2015 E3"
So what do you think? Will it make a big difference? Let us know below.