Mackenzie Davis, who appeared in The Martian, is joining the upcoming sequel to the cult favorite Blade Runner. She will appear alongside Ryan Gosling, Harrison Ford, Robin Wright, Dave Bautista and Carla Juri. We have no idea what role she will be playing, in fact we don't know much about the movie at all.
Shooting is set to begin in July with Denis Villenueve directing a script written by Hampton Fancher and Michael Green. The story will pick up several decades after the conclusion of the 1982 original.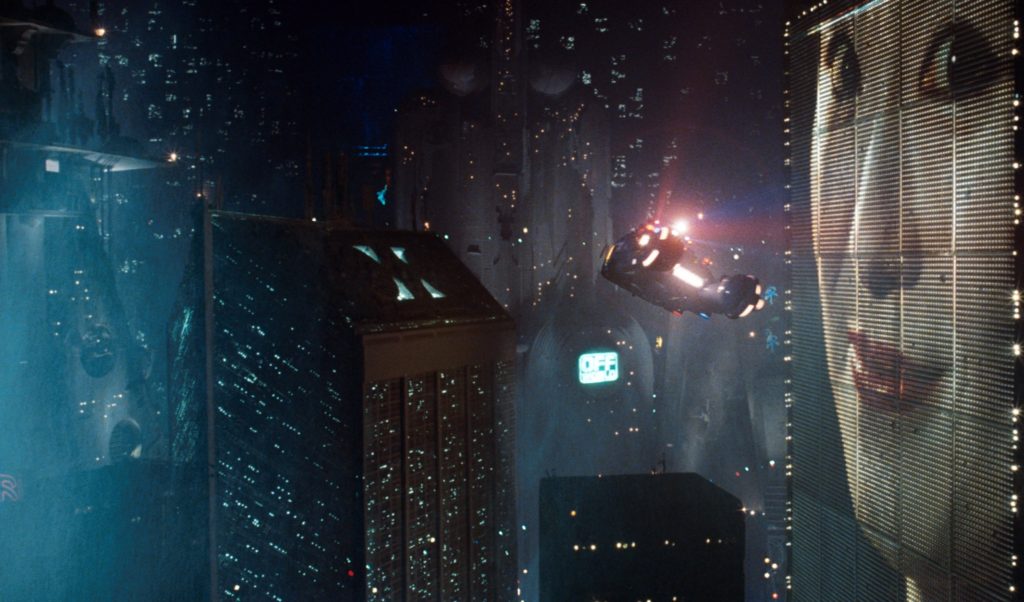 Warner Bros are aiming for a release date of October 6, 2017. I can't wait to revisit this stunning world once again, lets just hope they manage to capture the scope and atmosphere of the original masterpiece of sci-fi cinema.