The fantasy video game adaptation hasn't exactly received a positive reception from critics over here but the film is setting records in one of the world's biggest markets: China, where an estimated 10 million "World of Warcraft" fans are expected to turn out and see the movie.
WARCRAFT earned est. ¥55.4M ($8.4M) from Tuesday midnight screenings, tops Furious 7's all-time midnight record. pic.twitter.com/WHNLigfaF5

— China Box Office (@ChinaBoxOffice) June 7, 2016
Warcraft already has over $20 million worth of advance ticket sales, beating Avengers: Age of Ultron and nearing Furious 7's numbers. The movie's Tuesday midnight screenings earned a whopping $8.4 million, topping Furious 7's all-time midnight record.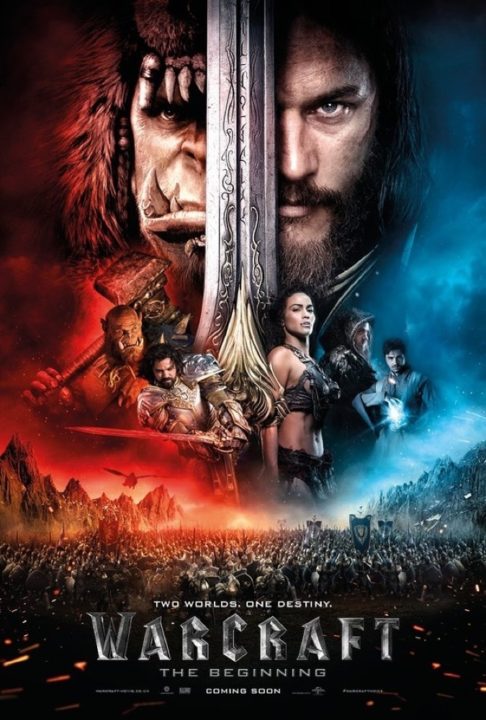 Warcraft isn't doing to bad in other territories either.
 Russia $17.3 million
Germany  $10 million
France $7.8 million,
U.K.  $5.5 million,
International totals place the box office take around $70 million, without China but with Overall estimates putting it at $120 to 150 million it's still not performing as well as hoped leaving it shy of recouping its $160 million budget.