EA has announced Fe, a small indie game which will be a part of their EA Originals Program.
'EA Originals' is a program where EA supports small indie developers with development, marketing and, promotion. The best part of this is that all profits will go directly back to the small developers to help them innovate and bring more fantastic indie titles.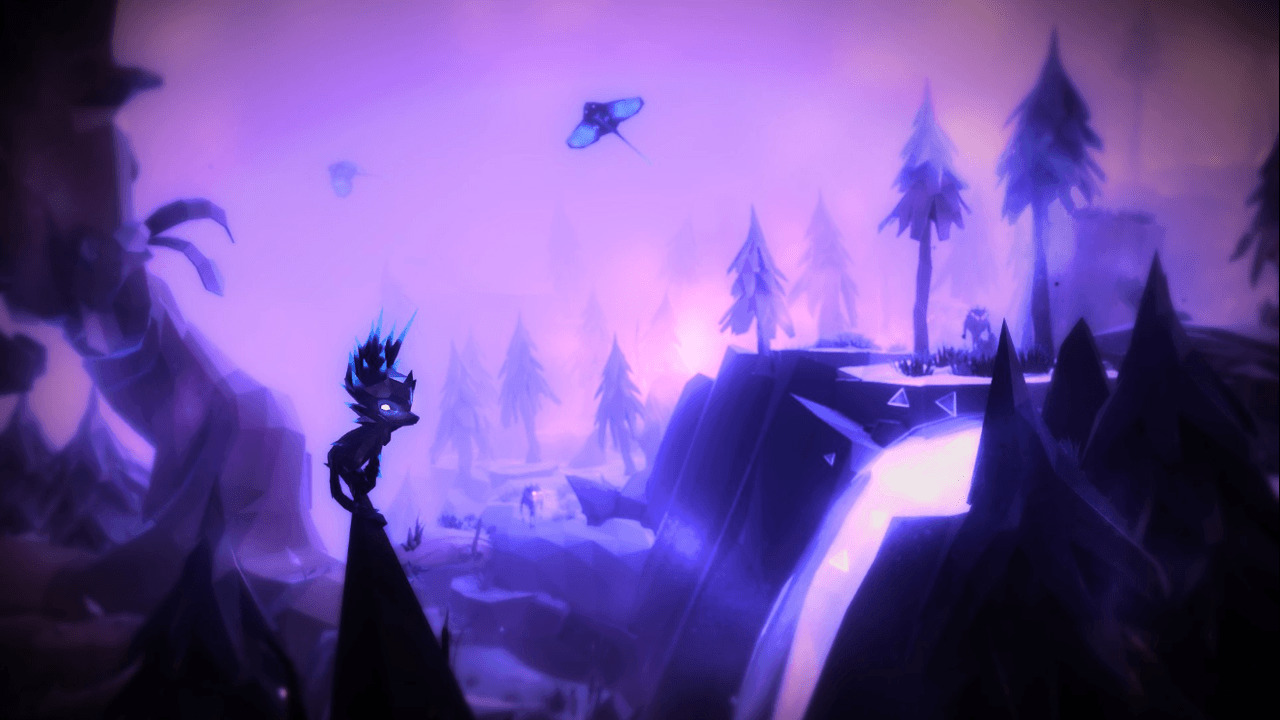 The new game Fe will unsurprisingly follow Fe, a small fox-like creature. Zoink Games described the game as a personal narrative about our relationship with nature and will act as a reminder that everything in this world is connected. Every creature and plant in-game will have a song which you will eventually learn letting you can connect with that being. Each song learnt will also take you into the forest, the setting for the game.
The enemies you face in-game are called The Silent Ones and you must avoid them with "stealth and cunning", so expect some sort of stealth mechanic. The game will also be open ended so players can tell their own story.
We have no release date for Fe as of yet but should one be announced we will update you immediately.
Fe Gameplay Trailer - EA PLAY 2016