It appears the rumours were true, Skyrim will be getting the remaster treatment and will release October 28th 2016.
Bethesda announced the good news at their E3 press conference but the announcements didn't end there. This new remastered version of the popular open-world, dragon slaying RPG will feature all previously released DLC and even support mods like Bethesda's other open-world RPG Fallout 4. Furthermore, the game has received a complete facelift with new textures, improved lighting, and upgraded character models.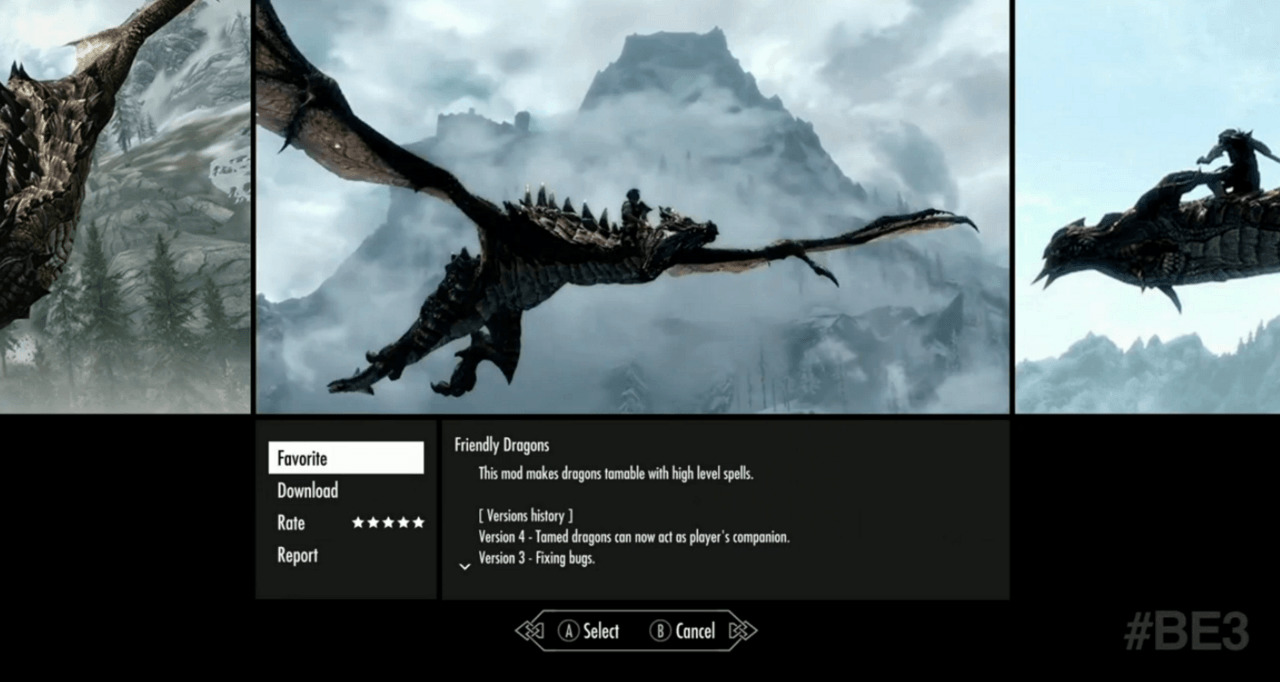 Skyrim was first released back in 2011 and was developed by Bethesda Game Studios. It was the fifth instalment in the Elder Scrolls franchise and the main story revolved around the unnamed player character and their effort to defeat Alduin the World-Eater, a dragon who is prophesied to destroy the world. The game is set two hundred years after the events of Oblivion and takes place in the fictional province of Skyrim.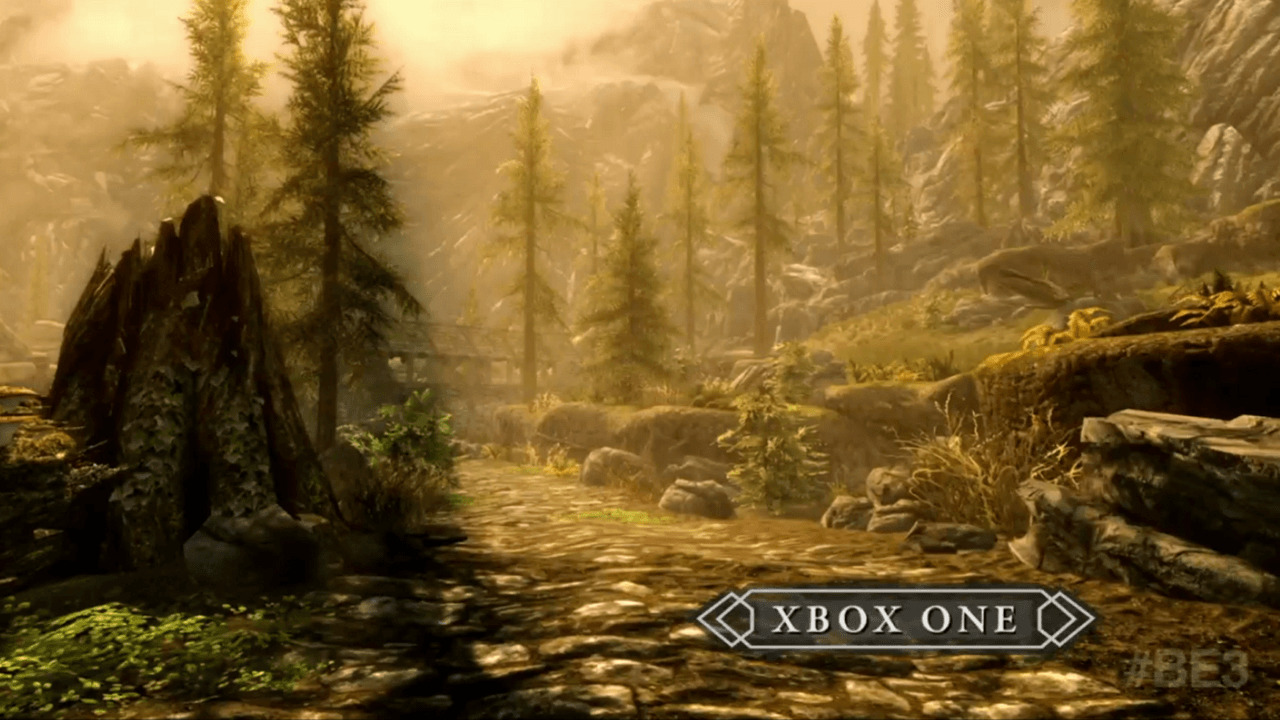 There's good news for PC players too; Those who own the base game and all DLC will get the Special Edition absolutely free.
Elder Scrolls V: Skyrim Remastered will be coming to Xbox, PS4, and PC
SKYRIM Special Edition Trailer (PS4 / Xbox One) E3 2016