Halo Wars 2, a sequel to the 2009 game Halo Wars that gave the real-time strategy genre a new lease of life on consoles has been detailed further. The new game will be coming to Xbox One and Windows 10 and is being developed by Creative Assembly, a Sega Studio, who are also the creators of the popular Total War series. Working in partnership with 343 Industries, Halo Wars 2 will bring us an all new story to the Halo Universe.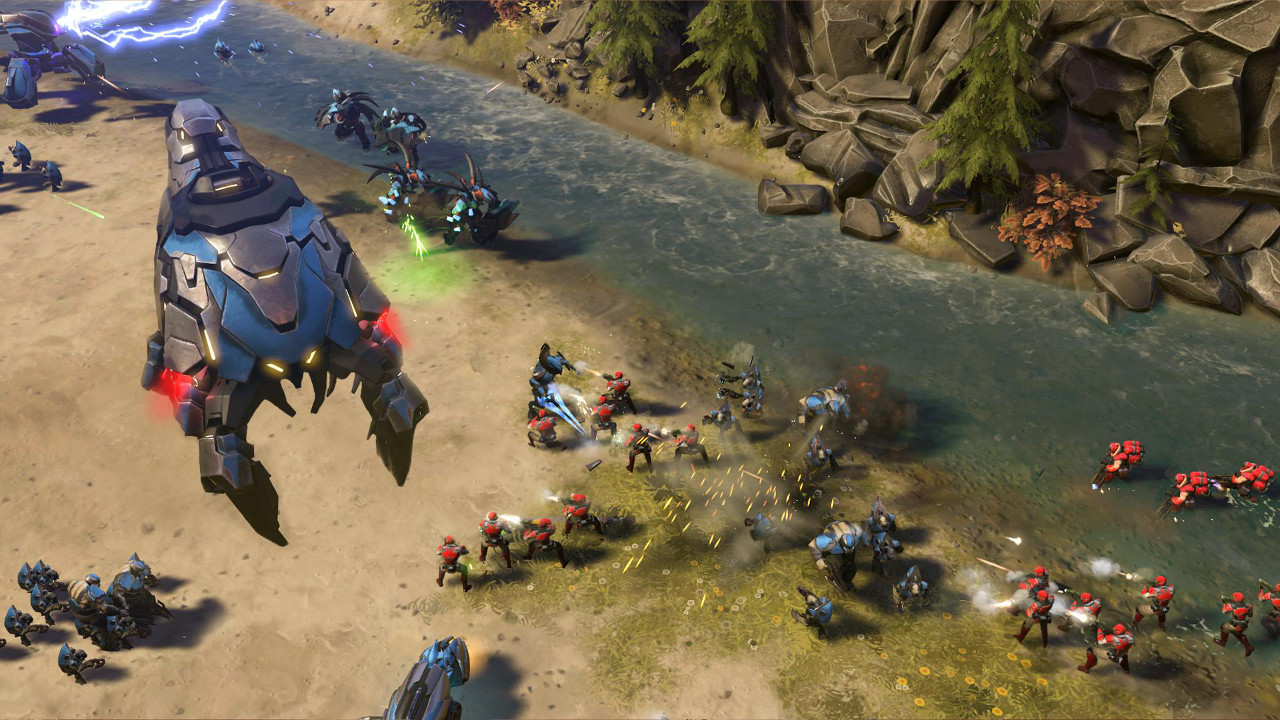 Halo Wars 2 will Continue the Adventures of the spirit of fire,  against a new foe called the Vanished.
The game has been given the release date of 10th February 2017 , however for those who are eager to play it right you now you can!! As previously detailed last week, an open Beta is available right now on the Xbox Store from June 13th – June 20th. All you need to play is an active Xbox Live Gold Membership, so what are you waiting for?