Today at the Microsoft Conference we saw the official reveal for Dead Rising 4, the next game in the popular series.
Featuring the return of photographer Frank West, Dead Rising 4 is based in the same location of the first game, only instead of just Willamotte Mall it will be the whole town and takes place around Christmas time.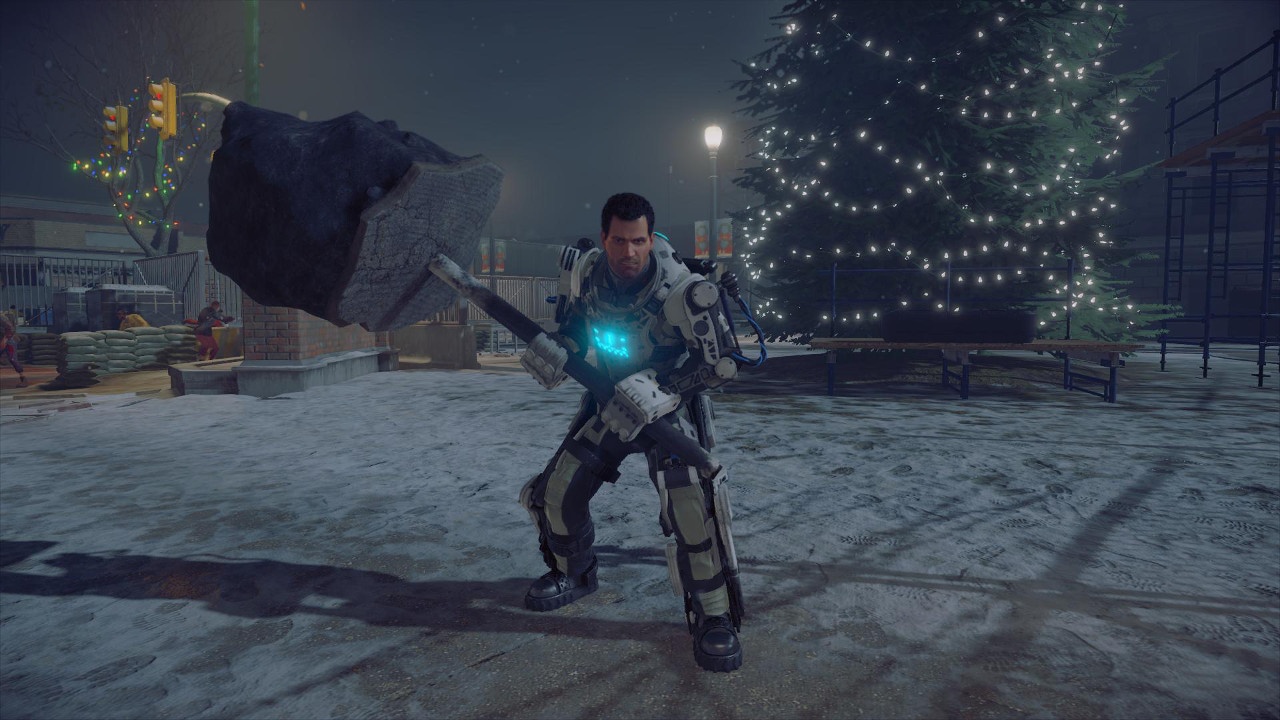 This new installment of the zombie hack and slash game will feature the usual outlandish weaponry we expect from the series such as a candy cane crossbow and a fire breathing triceratops mask.
The previous game in the series, Dead Rising 3, was an Xbox One exclusive and launch title and received positive critical reviews. The highlight of 3 was the game play mechanics and variety of wacky weapons, providing hours of enjoyment, evident by sales in excess of 1.2 million units. Previous installments have seen Frank West face zombies while trapped in a shopping mall in Colorado, and motocross champion Chuck Greene trying to save his daughter in Nevada.
Dead Rising 4 will be rising from the dead Holiday 2016 and is an Xbox One Exclusive.