Last year at Gamescom, Microsoft wowed the crowd with the first gameplay footage of Platinum Games new Action-RPG Scalebound, and since then things have been relatively quiet… until now.
At Microsoft's E3 Press Conference they showed off the latest version of the game, including how one man's visit to the STI clinic ended with him fighting a Giant Crab whist riding his mother in law. AKA Multiplayer Trailer 2016 that impressively continues on the story from where last years ended.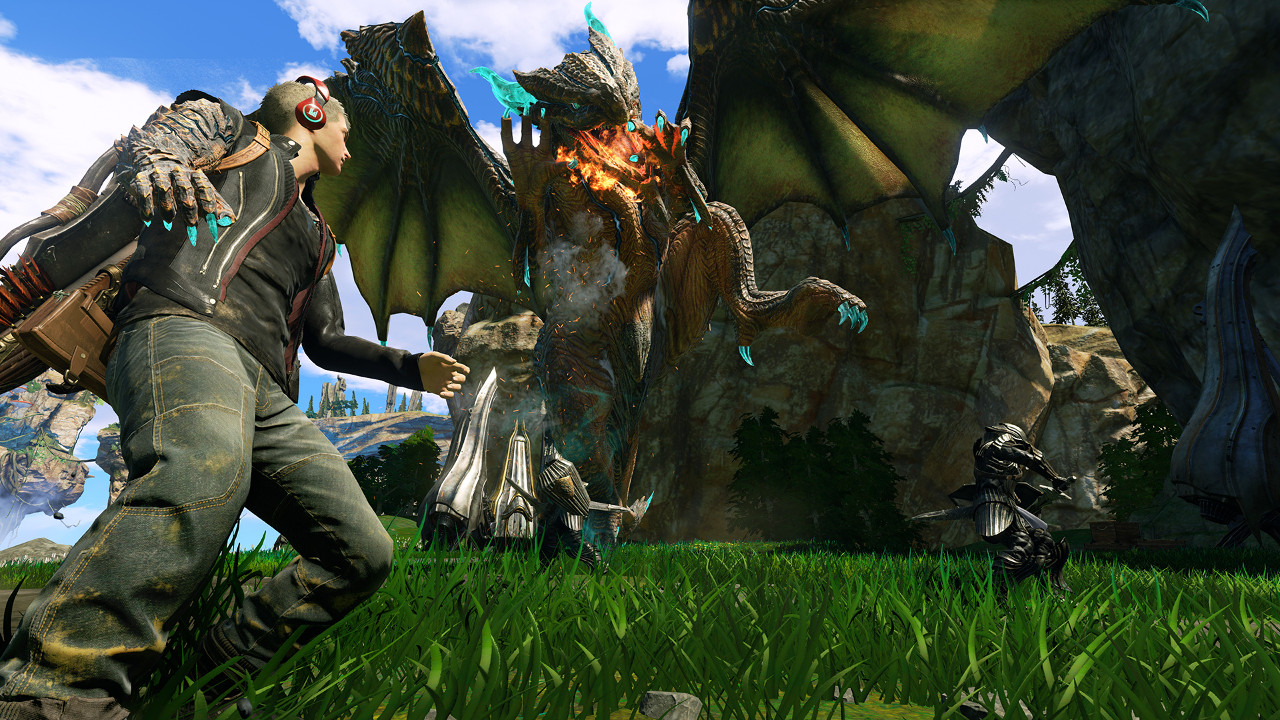 Platinum Games have been hard at work over the last few years, giving us Transformers: Devastation, TMNT: Mutants in Manhattan, and Star Fox: Zero, to varying degrees of critical success. This could very well be the most ambitious title in the studio's history, so let's hope that the final product can bring the goods.
Scalebound is scheduled for release on exclusively on Xbox One in 2017
Check out the latest footage for yourself below, and stay tuned for more Scalebound news as it becomes available.