Today at E3, Bandai Namco announced during the Microsoft E3 Press Conference that Tekken 7 will be arriving on western shores Early 2017. We can assume that it will be releasing the same day on Sony's PS4.
Tekken 7 will feature new characters including an Eskrima fighter from the Philippines called Josie Rizal and Shaheen, a Saudi Arabian military fighter. You can also expect to see familiar faces and character from previous instalments of the popular beat 'em up as well a cameo from Street Fighter's Akuma!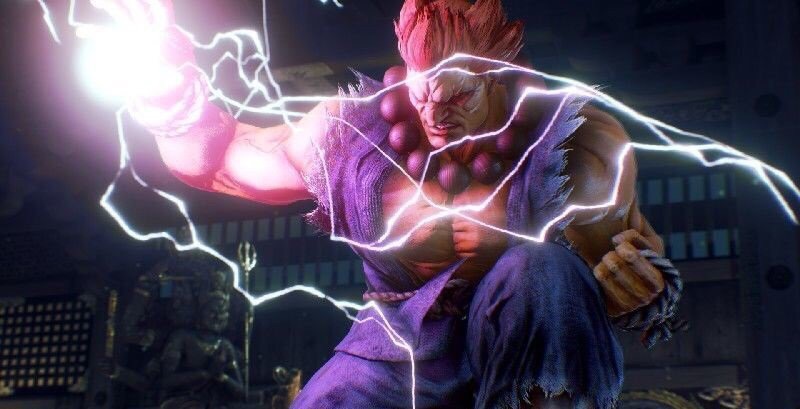 A new story mode will mean that gamers are able to immerse themselves in a a hard hitting narrative within the Tekken universe.
The classic arcade fighting series was announced on the Microsoft E3 Conference with Xbox Live Gold Members being offered a free copy of Tekken Tag Tournament 2.