It is time to fight for survival in a brand new post-civilisation world.
During PlayStation's E3 Conference, Bend studio debuted their next game, the first since Uncharted: Golden Abyss Vita game they did four years ago.
Days gone is set in the beautiful Pacific Northwest and will be a full open-world action-adventure game. It has been two years since a global pandemic spread across the globe transforming millions into mindless, feral creatures known as the Freakers. The Freakers ARE NOT zombies according to the developer. They eat, drink and have to sleep.
"The game is about desperation, hope, transformation, loss, madness, discovery, friendship, exploration, brotherhood, regret, and love. This is a brutal world and everyone is struggling to survive"
The game will follow Deacon St. John, a Drifter and bounty hunter who chooses to risk his life and go it alone rather than live in one of the "safe" encampments.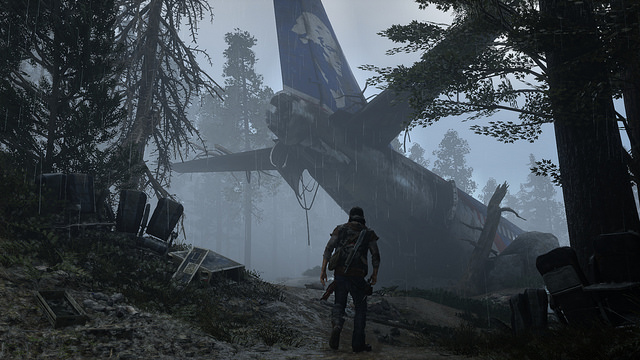 In the gameplay demo that was uploaded to youtube before being removed, it revealed two types of Freaks. The first are the Newts. These were people in their adolescents during infection. Newts are more opportunistic hunters, preferring to hit and run from the shadows. Then there are the Horde. Hordes are made up of hundreds of individual Freakers moving and attacking as one, reminiscent of the creatures in 'I Am Legend'.
What do you think? Will this be the PlayStations answer to State Of Decay? Let us know what you think in the comments below and as always, stay with Out of Lives for all your gaming news!