When Ridley Scott recently spoke about Prometheus 2 he revealed Noomi Rapace was no longer part of the cast, and the sequel would be titled Alien: Covenant instead. Also The plot had changed, rather than it following Noomi Replace's character Elizabeth and android David, it would instead follow a new group of explorers who come across David, the "sole inhabitant" of a dark, dangerous world.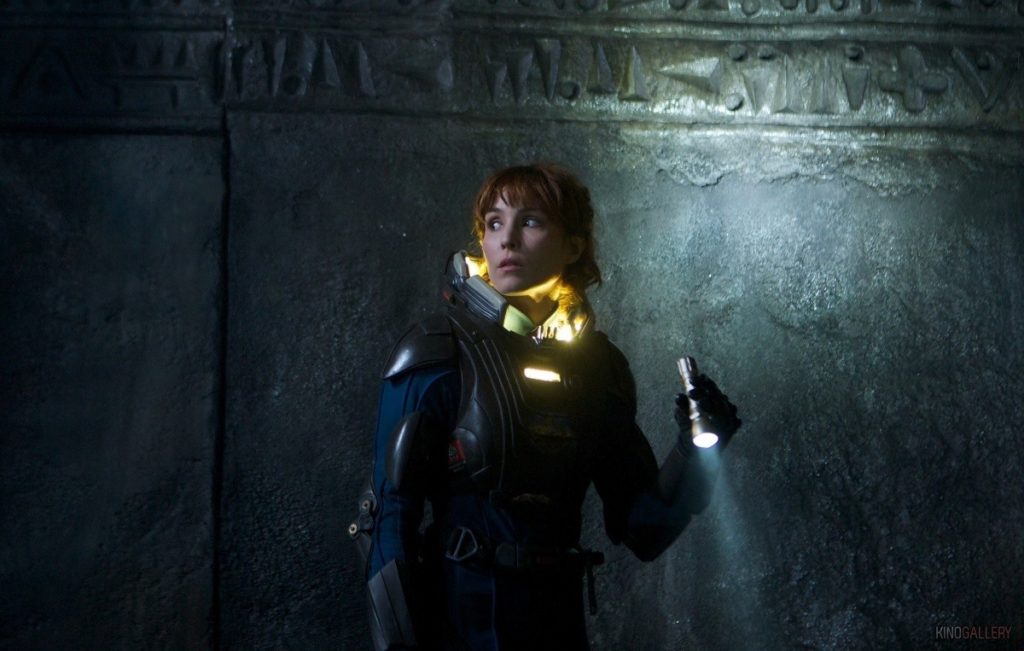 Yet now that production on Alien: Covenant is underway, it transpires that Rapace is in the movie after all. Deadline have reported that the actress is currently filming a "weeks worth of scenes". So what changed? Well it's possible this was always the plan. Scott never said she wasn't returning he just said it would follow new explorers. She could even be back in the form of a few flashback scenes that will answer the questions left from the previous movie but we will have to wait and see.
The Official Synopsis reads:
Ridley Scott returns to the universe he created in ALIEN with ALIEN: COVENANT, the second chapter in a prequel trilogy that began with PROMETHEUS — and connects directly to Scott's 1979 seminal work of science fiction. Bound for a remote planet on the far side of the galaxy, the crew of the colony ship Covenant discovers what they think is an uncharted paradise, but is actually a dark, dangerous world — whose sole inhabitant is the "synthetic" David (Michael Fassbender), survivor of the doomed Prometheus expedition.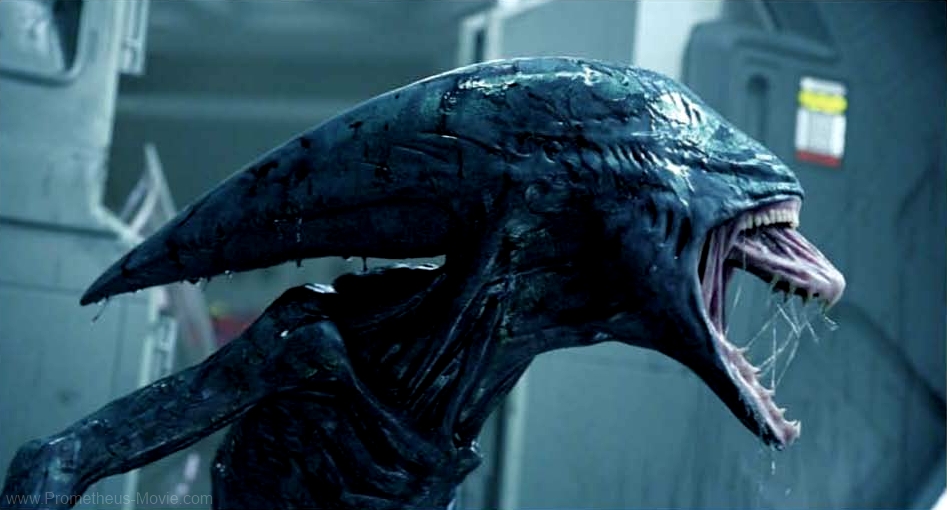 Alien: Covenant also stars Katherine Waterston, Billy Crudup, Danny McBride, Demian Bichir, and Amy Seimetz and is scheduled for August 4, 2017.