Marvel Studios is about to start filming a new Spider-Man movie in collaboration with Sony Pictures, this will be the Spider-Man we saw in Civil War and part of the ever growing juggernaut that is the Marvel Cinematic Universe.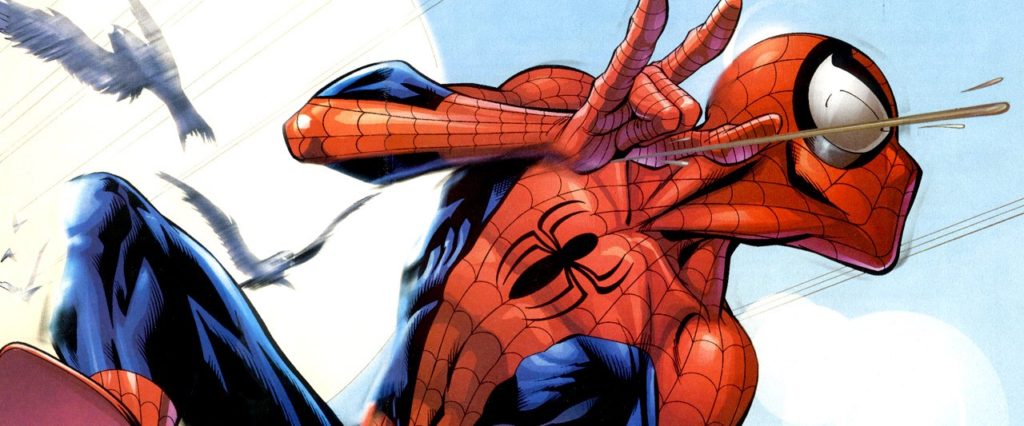 But Sony is also going ahead with another Spider-Man movie. The studio previously announced it was working on an animated adventure from Phil Lord and Chris Miller, the genius duo responsible for The LEGO Movie and 21 Jump Street. Obviously now Lord and Miller have left thenlroject to direct a Han Solo spinoff for Lucasfilm.
Well now Sony Pictures Animation have announced that Bob Persichetti will sit in the directors chair for this Spider-Man feature. This will be his first feature length movie from Bob. Lord and Miller Will be staying on as producers alongside Amy Pascal and Avi Arad, Phil Lord has been working on the screenplay, so expect plenty of Spider-Man quips.
The animated Spider-Man movie is currently slated for release on December 21, 2018.