The 2016 GOG summer sale is only on for a few more days. You have until just before 2pm BST on Wednesday June 22 to get involved and pick up a sweet deal.
We've already featured a few deals, which you can find here, but wanted to highlight some of the newer releases available through GOG, found below.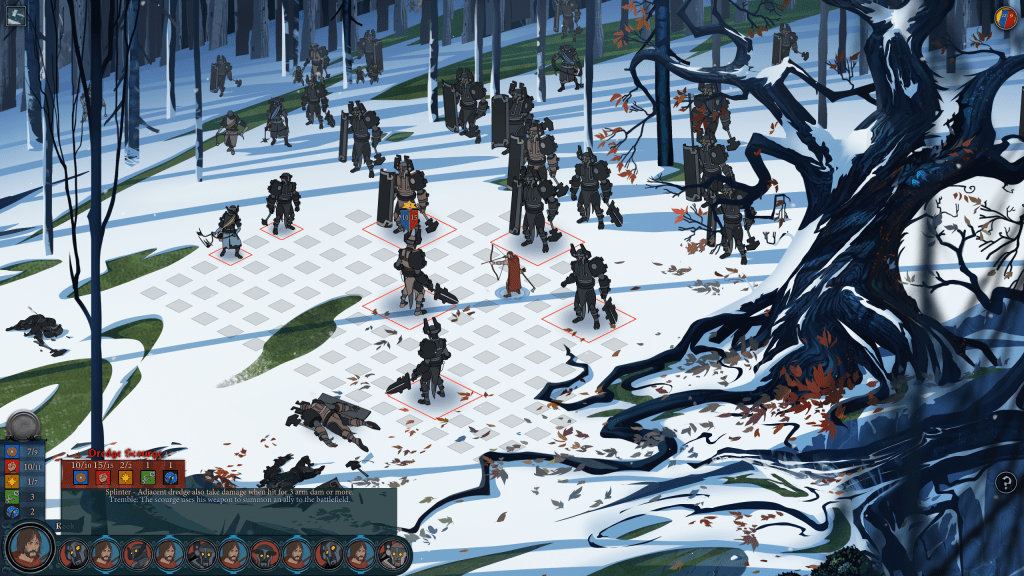 The Banner Saga 2
Remember with each game purchased you will earn XP which will allow you to unlock 3 games, Spelunky, Gabriel Knight and Dreamfall Chapters.