Rejoice! Ryan Reynolds will indeed be back for a sequel to 2015's Deadpool. This comes as a shock to nobody after the success of the first movie. Mr Reynolds will be back in costume to begin shooting early 2017.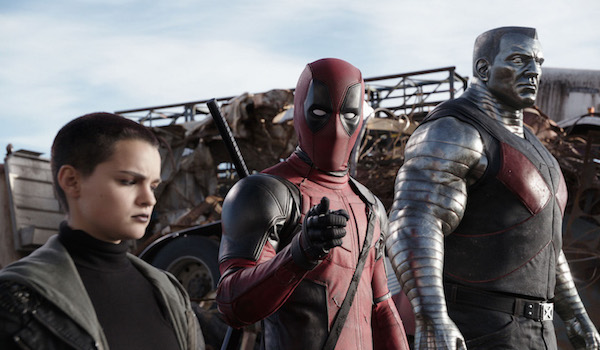 Tim Miller will be directing with Rhett Reese and Paul Wernick on writing duties, Simon Kinberg will also be back as producer.
No news yet on where the film will be shot and there isn't an expected release date but you can guarantee that when we know you will. Deadpool bowled us over here at Out of Lives so a sequel is more than welcome.
Deadpool is out now on Blu-ray and Dvd.