Popular fighting game Street Fighter V may have had it's future content leaked after someone managed to access it in the game's latest patch.
NeoGaf user IntelliHeath posted on the NeoGaf forums a wide range of images and details about the future DLC, including new characters, costumes and stages.
Firstly two new characters were revealed, Urien (male) and Juri (female) along with plenty of art showing their costumes.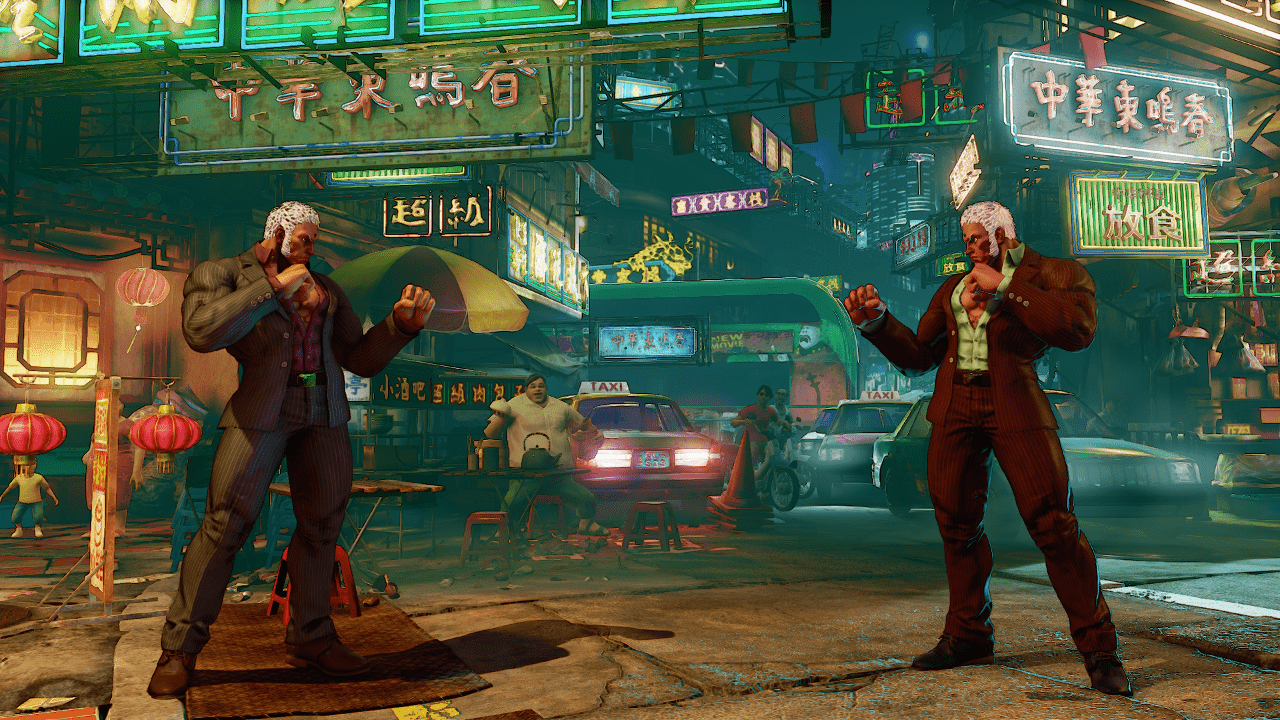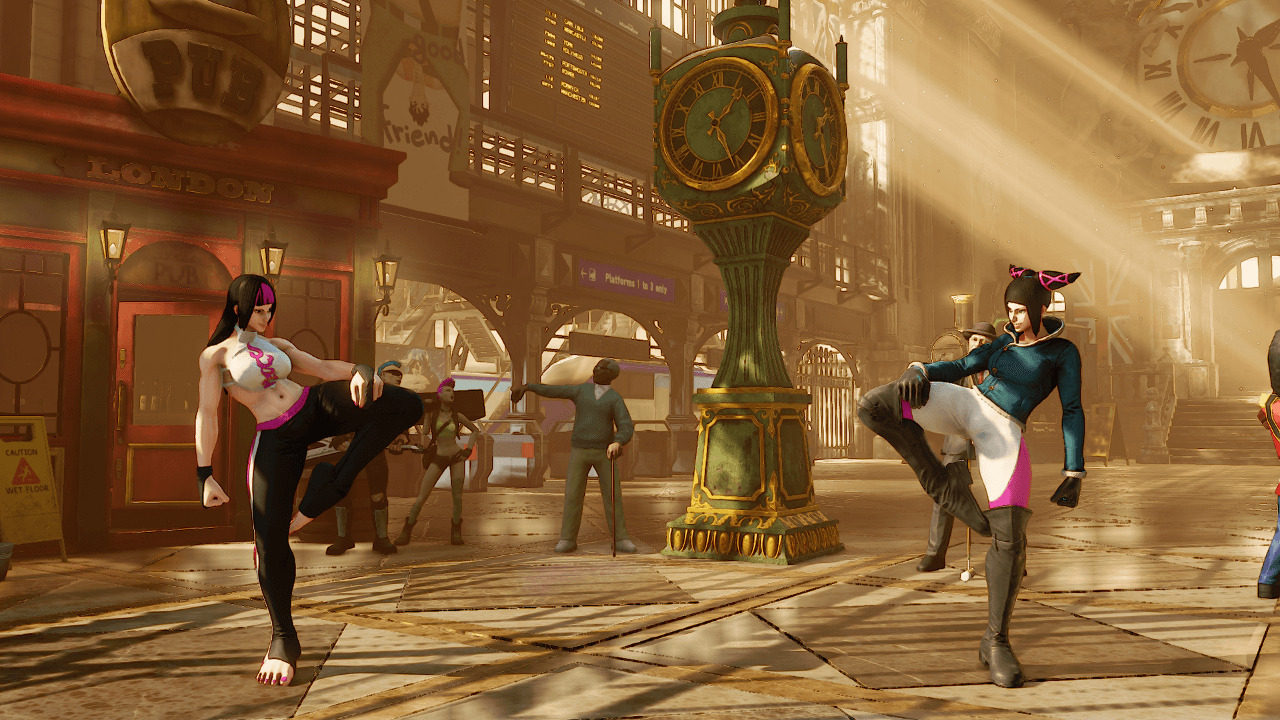 A number of new swimsuit costumes were also revealed for Chun Li, R.Mika, Cammy, Laura and Karin along with a new beach fighting stage.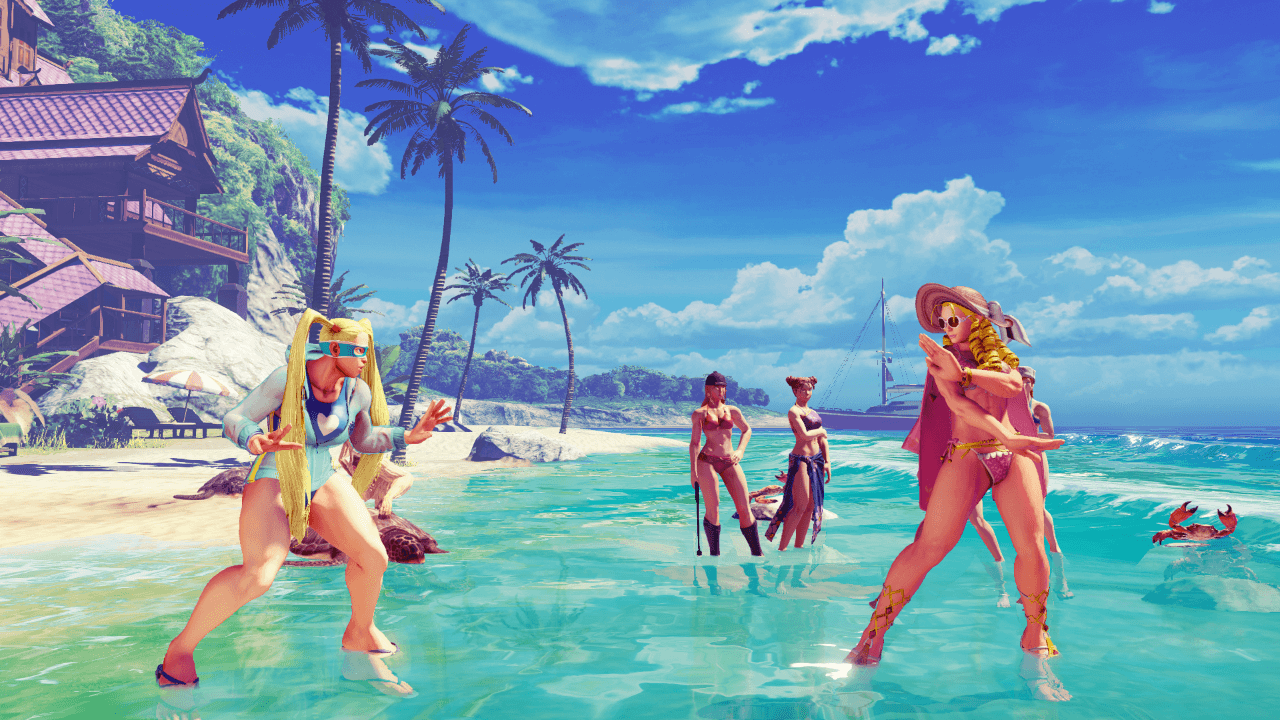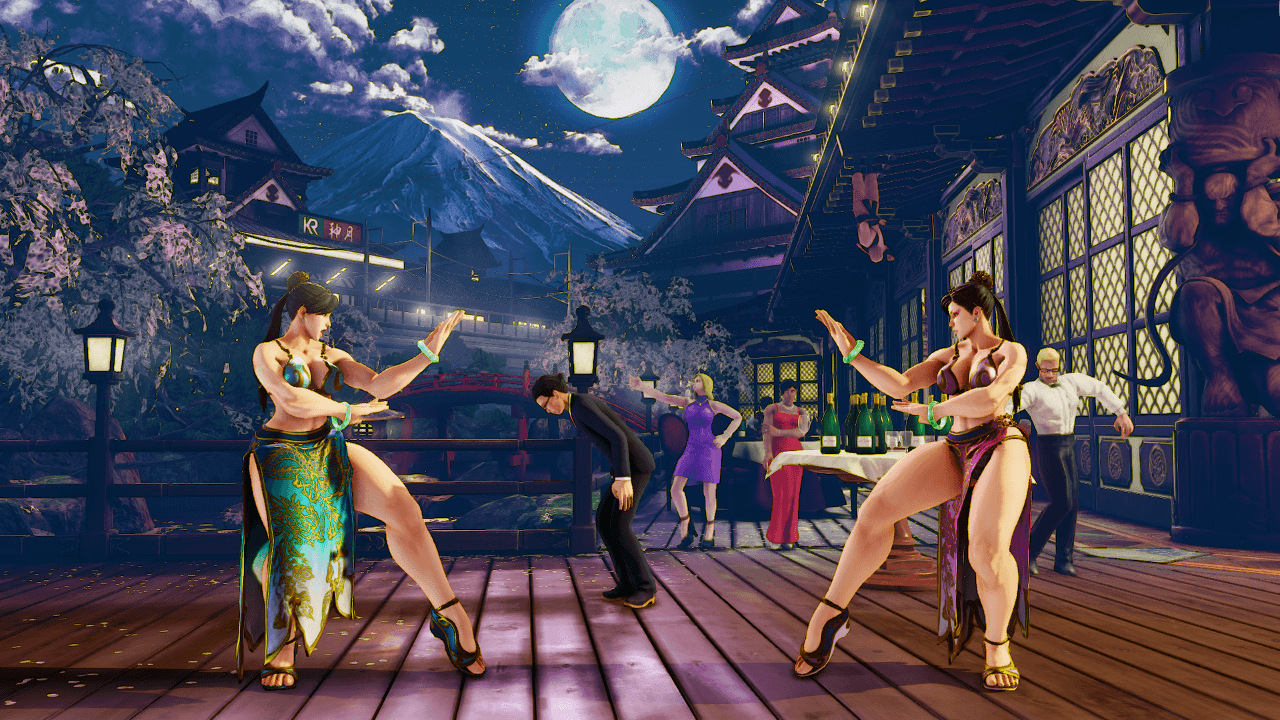 You can find more character art from the leak and a move set list for Urien over on the NeoGaf page.
Finally, a few videos have surfaced online revealing Urien's special in action which strips him in the process – yes you read that right.
SFV - Urien full animations ( CA, V-Trigger )