Remember that game Evolve? The monster hunting co-op game that appeared briefly and then vanished into obscurity. I wouldn't blame you if you didn't.
Well, it now seems as though the developers may be announcing something new as a countdown timer has appeared on the official website with the countdown hitting zero at 5pm tomorrow. Speculation is rife that the game may be moving over to a free-to-play model which may attract new players to the game, although that's just rumour at this point.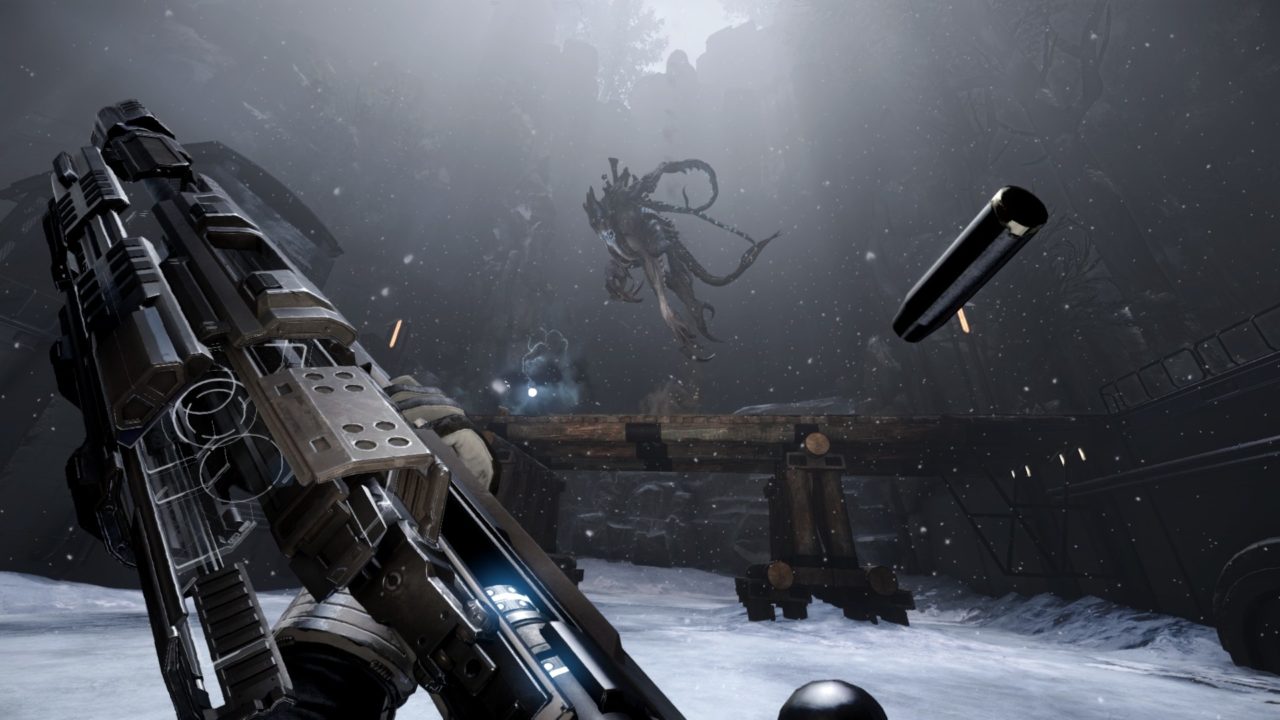 Evolve originally released in February of 2015 and was developed by Turtle Rock Studios. The game followed an asymmetrical structure with four people playing as hunters and one as the monster. The hunters' gameplay was based on the first-person shooter design, while the monsters were controlled from a third-person perspective. The hunters' goal was to eliminate the monster, while the monster's goal was to consume wildlife and evolve to make themselves stronger.
Surprisingly, the game received a largely positive reception upon release receiving positive reviews from critics with praise mostly directed to the game's atmosphere and design. However, it received criticism for its progression system and light narrative, as well as the large amounts of DLC. As quick as the game appeared, it disappeared, unable to hold gamers attention.
If this news is a move over to the free-to-play model, it could kickstart the games popularity and make it relevant again.