Yesterday Rockstar announced that everyone's favourite western game Red Dead Redemption would be coming to backwards compatibility after being the worst kept secret in the developers history. Granted, it was Microsoft who let it slip but the leak didn't seem to initiate any immediate sales.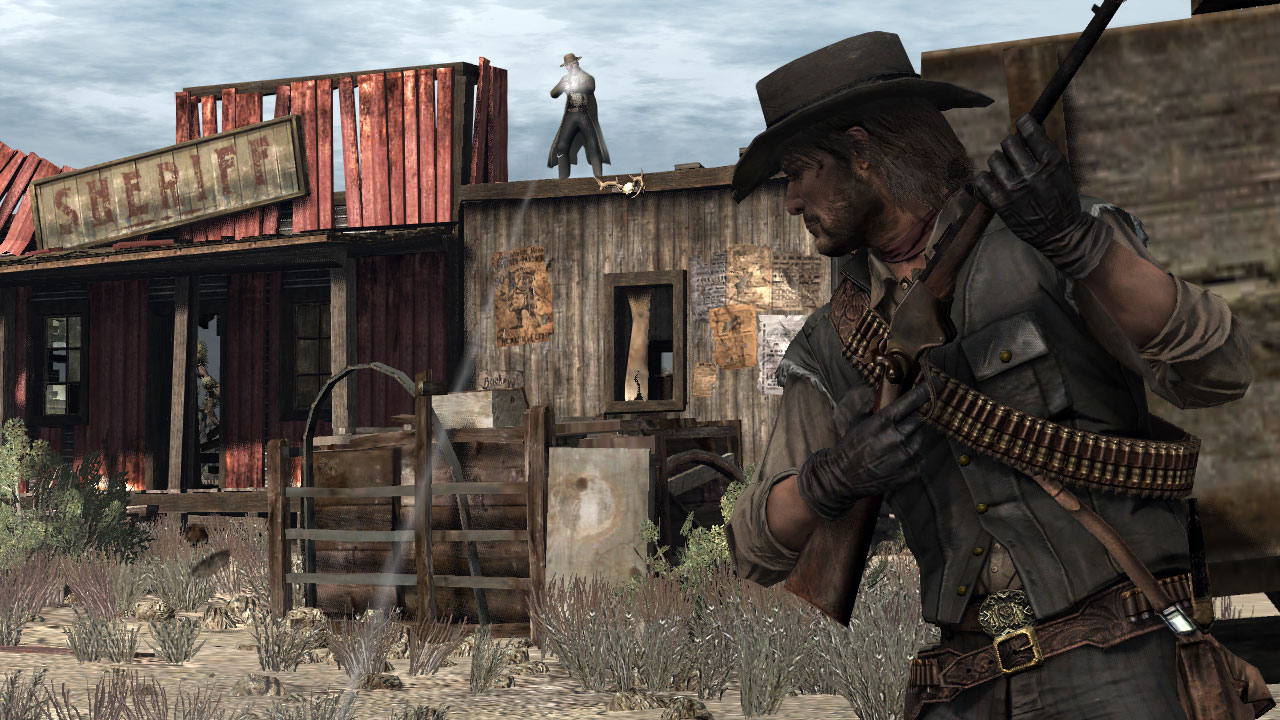 Now the game is officially being re-released this Friday, sales have gone through the roof and over on Amazon they have gone up by 5000% (yes that's a real percentage apparently). Sales have increased so much that Read Dead Redemption: Game of the Year Edition now sits in the number one sales position in the video games category with the base game sitting in the third position with a 1200% increase in sales.
However this has happened before, when Black Ops was announced for backwards compatibility it too saw a massive jump in sales numbers over on Amazon and if the higher ups didn't thank Microsoft for the business then they should be now. With more and more games coming to backwards compatibility it won't be long until we have another Xbox 360 classic breaking the game charts.
Quick tip from us here at Out of Lives, if you never got around to getting the multiplayer achievements on Red Dead, this weekend might be the time to finally get them. I think I can safely assume a lot of gamers will be playing this weekend, but will you be playing Red Dead Redemption? Sound off below and let us know.
Red Dead Redemption Official Launch Trailer