With the stream of 'Triple A' backwards compatible titles being released for the Xbox One it's sometime times easy to forget the little gems that are also available from the Xbox 360 era. Some of these fun little games are even free and available for download now, what's more they have achievements.
Here are 3 games you can download for the grand price of nothing on your Xbox One.
Hexic HD – Create clusters of same-colored tiles to clear them from the board. Sounds simple, right? The real fun of Hexic is in creating special patterns to earn special pieces. Create a flower to earn a starflower piece. Use starflower pieces to make another flower and earn the elusive black pearl. Make a cluster or flower out of black pearls to win the game. Are you up for the challenge?
Aegis Wing – A side-view scrolling shooter, where the player controls a small ship pitted against countless foes. Ready to save the universe from an Araxian invasion? Challenge them solo or recruit up to three friends for an all-out assault. Feeling lucky? Try it on Insane mode – the rewards are greater but the name is all too accurate.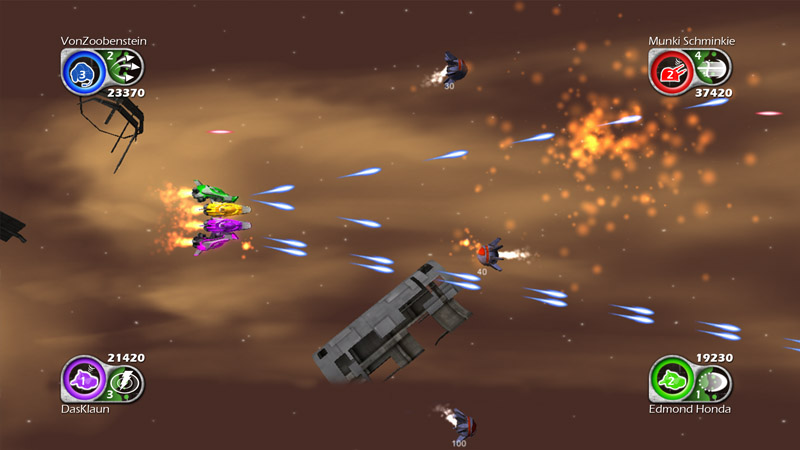 Doritos Crash Course – Doritos Crash Course is a fast-paced, funny, obstacle course game show for your Avatar to compete against your friends and family over XboxLive. Play through 15 exciting platformer levels across 3 different countries. Compete against your friends and family up to four players over Xbox LIVE and local split-screen.
So there we go, more games to fill your time this summer. Don't say we never give you anything.