Koei Tecmo has announced at the 'Dead or Alive Festival 2016' that Dead or Alive Xtreme 3 will receive a virtual reality support update the same day as the PlayStation VR launch on October 13th.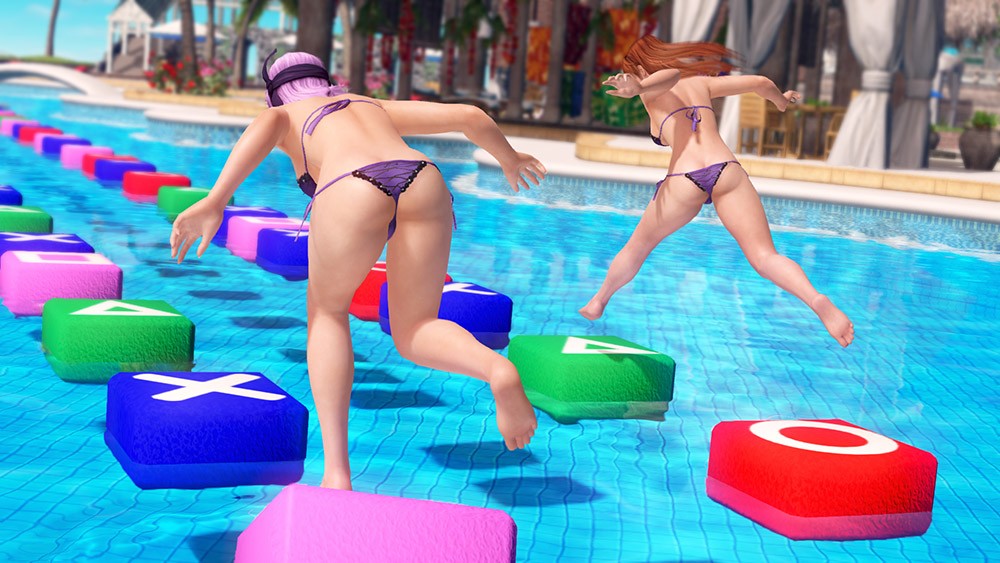 Although Dead or Alive Xtreme 3 was exclusively distributed in Asain territories for Playstation, it does contain English language support meaning many people have imported it over to these shores. Furthermore, with the lack or PS:VR launch titles gamers may be looking for more titles to import for a more varied VR gaming library.
Koei Tecmo also announced that people will be able to get their hands on the VR version of Xtreme 3 ahead of this year's Tokyo Game Show. 100 lucky fans will try the VR update early but you've unfortunately missed your chance. Raffle tickets were given out at the 'Dead or Alive Festival'. However fear not, the game is available now if you can find somewhere to import it.