Batman: Return to Arkham, the HD remaster collection of Arkham Asylum and Arkham City, has been delayed until at least November.
This new comes from Eurogamer, who report they have been told by "multiple sources" of the new estimated release date. Last month the game was announced for a July 26th release but with a few weeks left until it was on sale publisher Warner Bros announced the game would be delayed.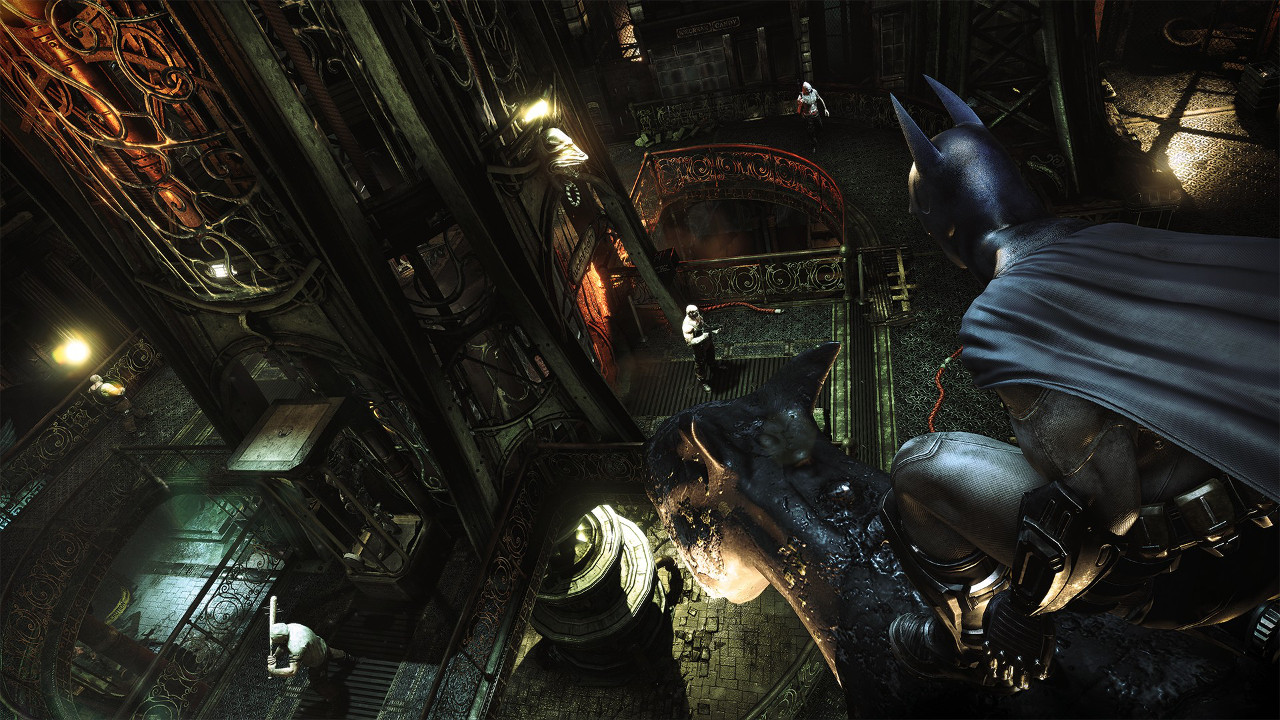 With the game being so close to retail many have speculated as to why the game was delayed, well it seems Eurogamer's sources gave them information on that too. According to the site "the quality of the port from Chinese developer Virtuous Games" was the problem with framerate issues being cited as the main culprit. Fresh off the frame rate issues with the PC version of Batman: Arkham Knight on release, it makes sense Warner Bros doesn't want a repeat controversy.
Even though the delay is a long one -what with the game being so close to our hands – it's better we get a working game than one that ruins the legacy of the first two games. Developer Rocksteady has a rock solid record with the quality of their titles, excluding the PC version of Arkham Knight, and they'll want the port to be handled with care and deliver the same quality as the games did on the previous generation of consoles.
Should any more information become available, we'll let you know.