The first image of Bill Skarsgard as Pennywise the Clown have been released as production is now well underway on the adaptation of Stephen King's It. Take a look at the clown that will be responsible for a new generation of Coulrophobics: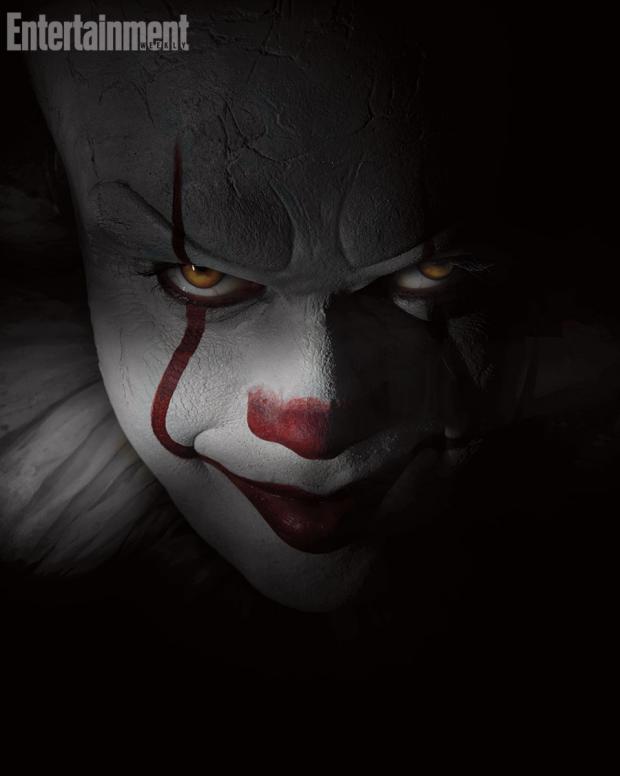 Divergent and Hemlock Grove star Bill Skarsgard is the infamous clown and Andy Muschietti, who helmed the recent horror hit Mama, is now in the directors chair,
IT follows a group of misfits who, in their teenage years, kill a creature called IT. Years later, the creature returns and the group, now adults, have to take IT on again. New Line's adaptation will be split into two parts, the first movie will tell the kids' story, while the second movie will focus on the adults.
'IT' part one is due in cinemas on September 8th 2017.