Larry Hryb, aka Major Nelson, has revealed on his blog that the 2TB Xbox One Launch Edition will be hitting store shelves on August 2nd in select regions.
You can pre-order the new Xbox One S from the Microsoft store in both the UK and the US right now. The 2TB Launch Edition is currently listed for £349.99 and $399.00 respectively.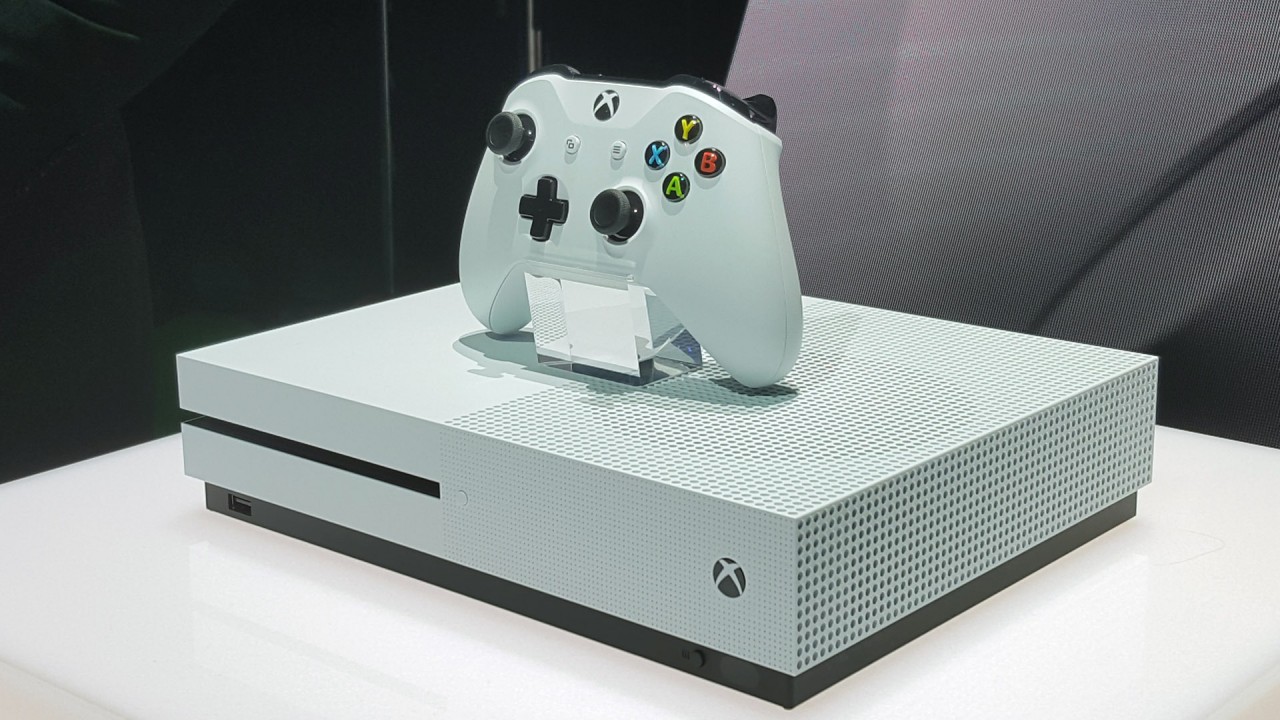 The Xbox One S features a new slim design, which is 40% smaller than the original design, it also features a built-in power supply, an IR blaster, and the ability to play and stream 4K content via the newly added HDR output.
The console also comes with a newly designed controller with textured grips, an improved wireless signal, and Bluetooth support.
Although only the 2TB version will be arriving on August 2nd, the smaller 1TB and 500GB versions will arrive at a later date according to Major Nelson, with more details coming soon.