Nintendo has released a retro-style trailer for their upcoming 'Nintendo Classic Mini', the NES styled system that includes 30 games from an era gone by.
Introducing the Nintendo Entertainment System: NES Classic Edition
If they weren't pulling at those nostalgia strings of yours before, I'm pretty sure they are now – if you're a kid from the 80's anyway.
The Nintendo classic Mini is tiny in comparison to its predecessor and is actually the same width as one of the old NES controllers.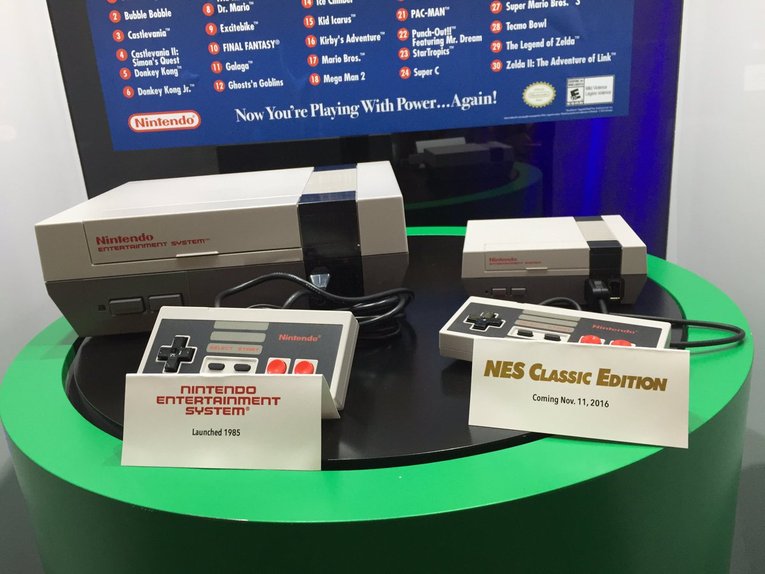 You can pick up one of these bundles of joy on November 11th for $59.99 in the US or £49.99 if you're in the UK. I know what I'm asking Santa for this year.