Microsoft's perpetual leaker of information has struck again. This time he has leaked one of the games coming to August's Games with Gold program.
Twitter user @ekim_gaf put out a tweet revealing Spelunky will be the first free game of August.
One of the Games with Gold for August is Spelunky. More hopefully soon.

— ekim (@ekim_gaf) July 25, 2016
@ekim_gaf previously leaked the Gears of War Xbox One S and most recently games coming to backwards compatibility, both were later confirmed by Microsoft.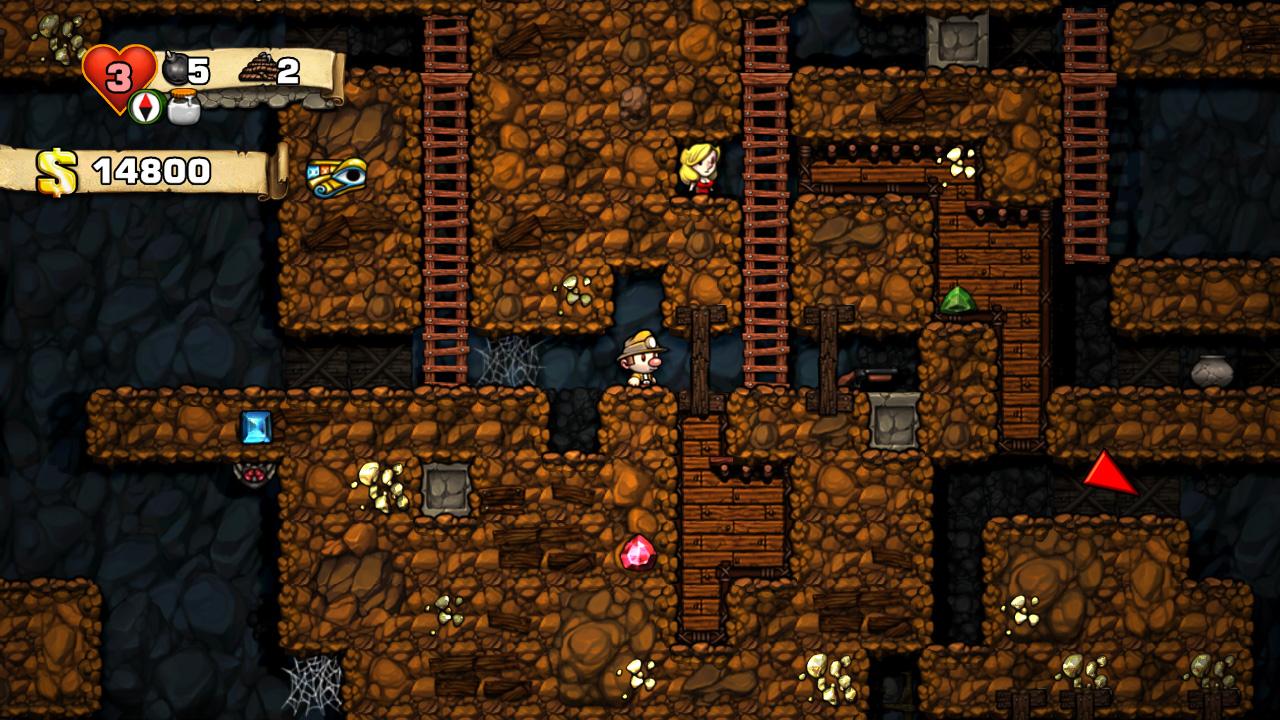 Created by Derek Yu, Spelunky is a 2D rouge-like game and arrived on Xbox 360 in 2012. In the game the player controls a spelunker who explores a series of caves while collecting treasure, saving damsels, fighting enemies and dodging traps. The caves are procedurally generated, making each run through the game unique. 
The other Games with Gold haven't been revealed yet but we'll update you should they be leaked too.